A new month means a new you, and a new you means taking multiple fashion risks that the old you wouldn't dare to try.
One of those fashion risks would be to dump all those cliché colours like black, red, white, and blue, and lean towards a brighter and more beautiful colour like purple. Now, before you quickly dismiss this idea, hear us out.
Nothing screams regal, fabulous, and sophistication like purple. Wearing a purple blouse or dress not only improves your appearance but makes you the lady everyone wants to strike a pose with for the camera.
Contrary to popular belief, styling purple clothes isn't complex. All you need is the right information, and you are good to walk down the streets proudly while wearing a gorgeous purple outfit. In the spirit of being the amazing fashion mentor we are, we listed four ways for you to style the colour purple.
Formal purple
Commanding attention in a room becomes a piece of cake when wearing either a purple suit or blazers. It also boosts your confidence when next you pitch an idea to a client or strike a pose for the cover of a magazine.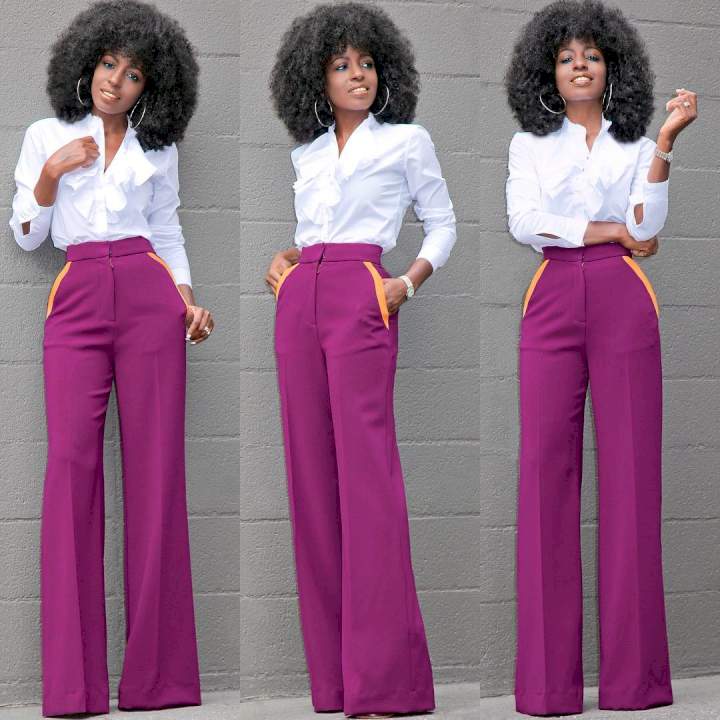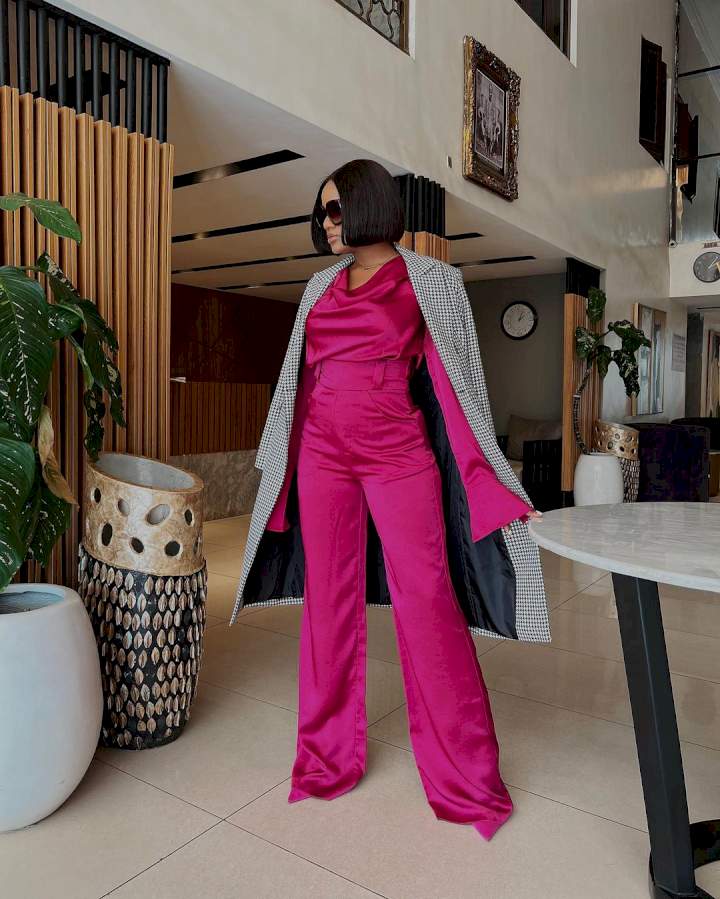 Casual purple
For the days when you decide to step outside to get an Item from the store or hang out with a group of friends, you can always count on either a purple sweatshirt, crop top or hoodie to make you look effortlessly stylish. The colour purple on its own is very cool, so when expressed via a T-shirt paired with jeans and a bucket hat, you might be on your way towards becoming a street style fashion icon.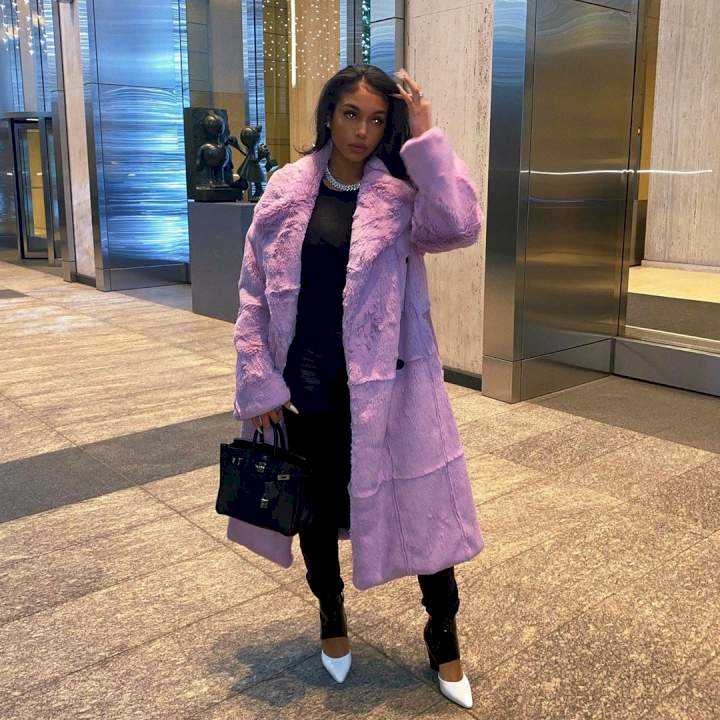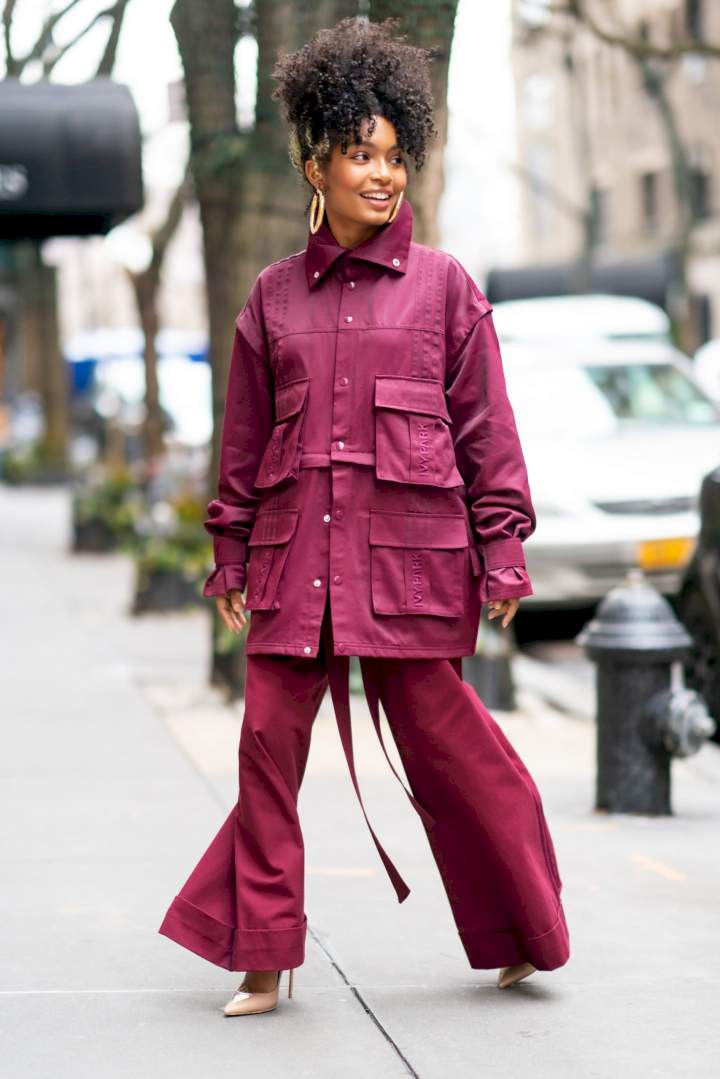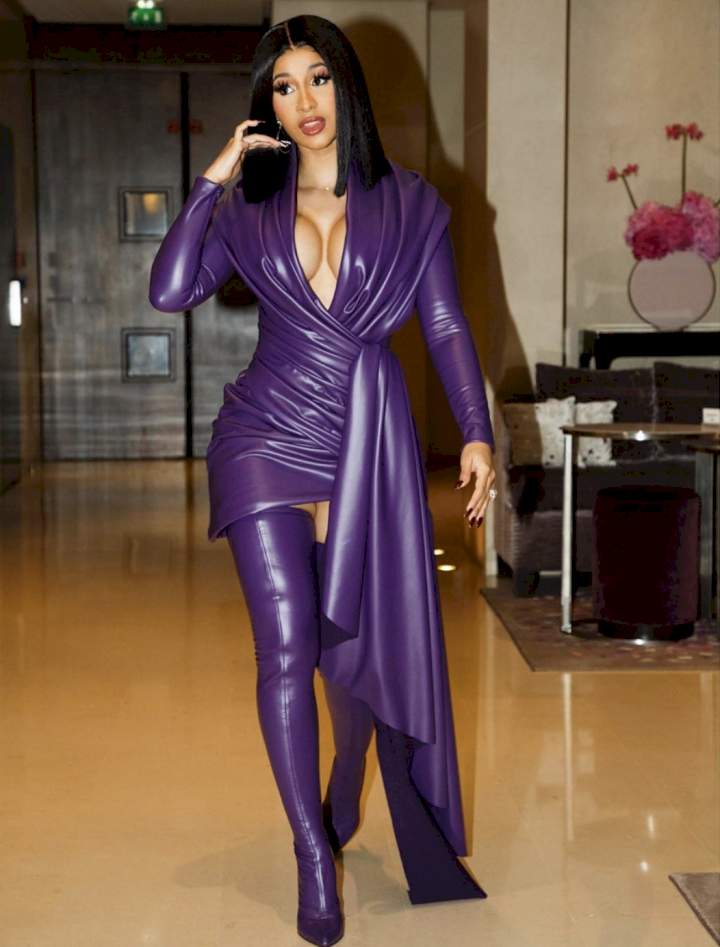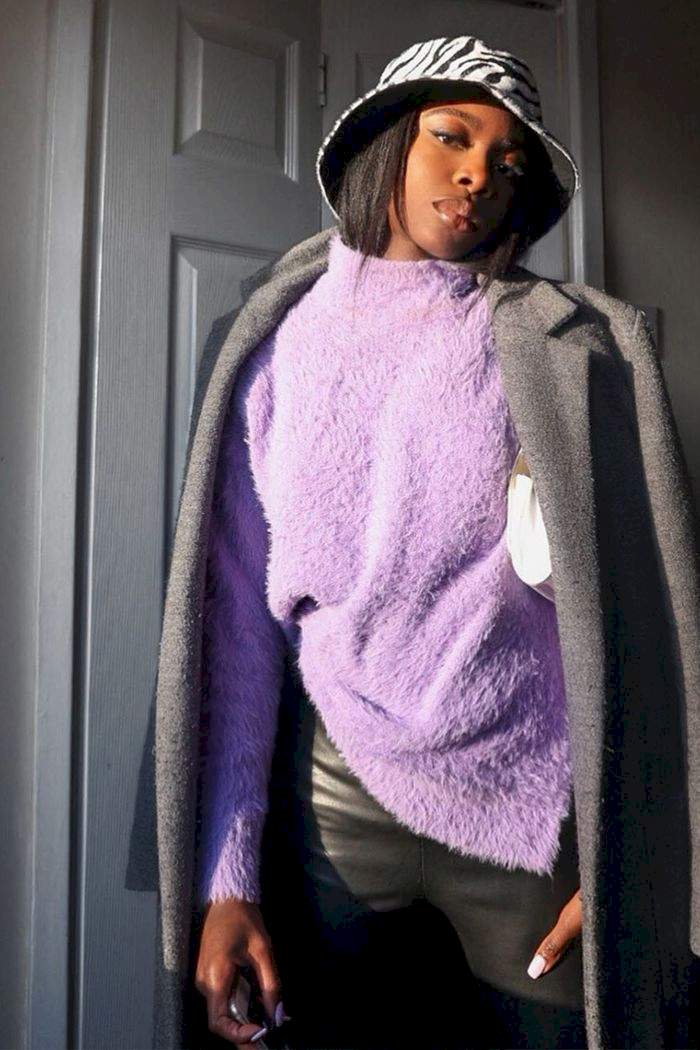 Glam purple
The truth is, many ladies love being the centre of attention at an event. So, make that friend/sister/cousin's wedding your runway by arriving in a body-hugging purple gown or a purple sequin flare gown. Trust us, the only thing people are going to focus on would be you.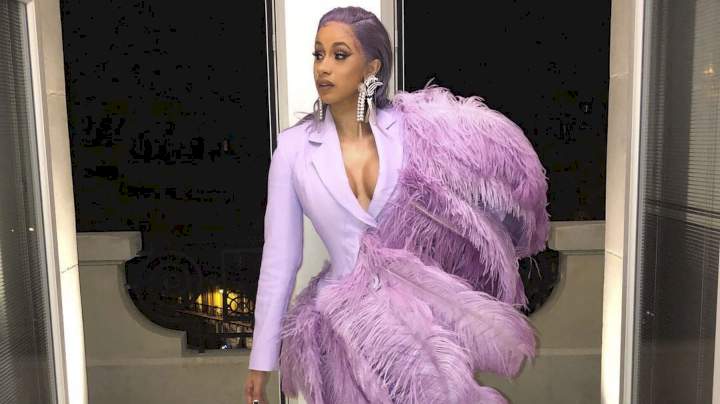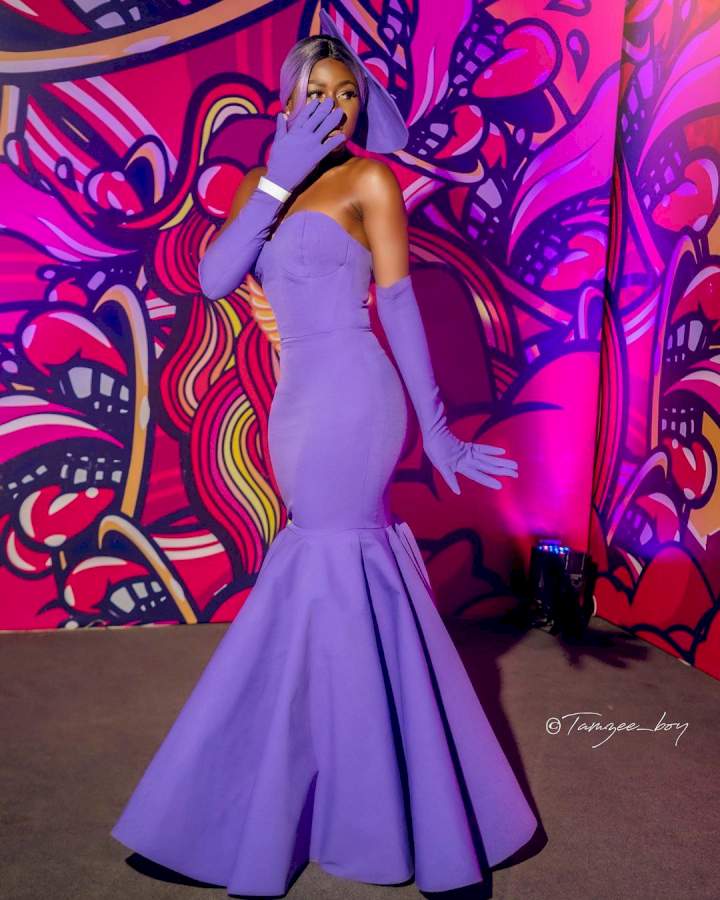 Monotone purple
If you want to wear purple, why do it halfway when you could wear it head to toe? Monotone is becoming a style trend in the fashion industry. So, rather than wearing only a purple gown, you could add a pair of purple thigh-high boots.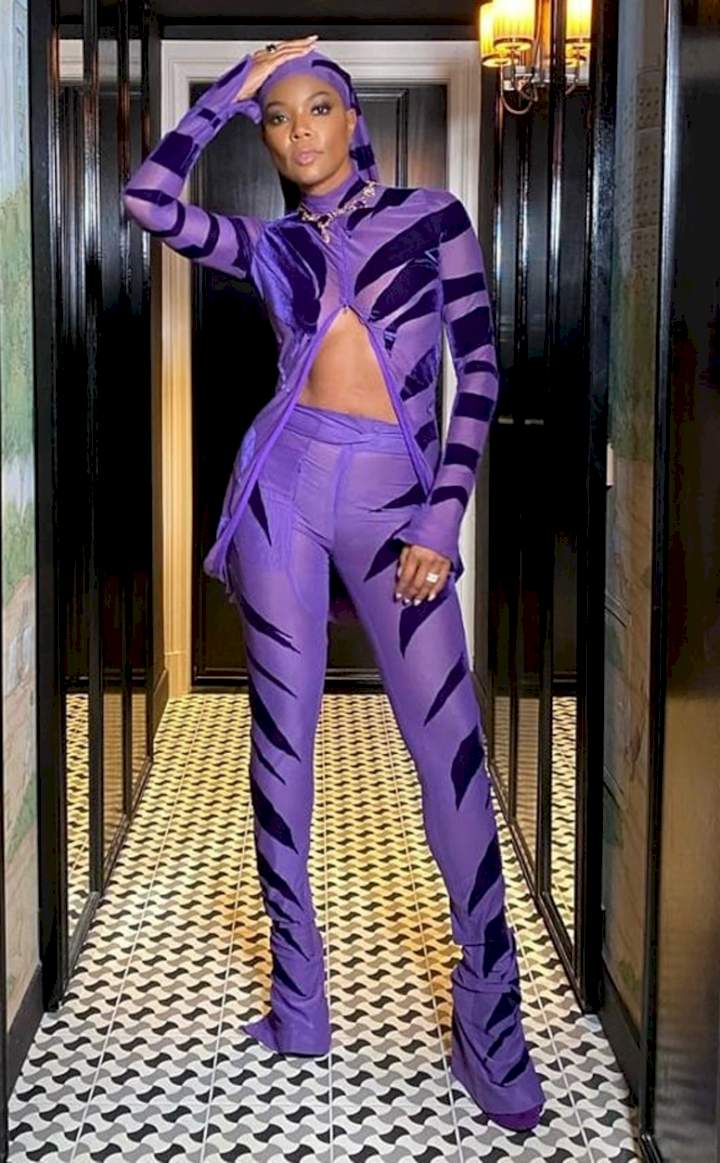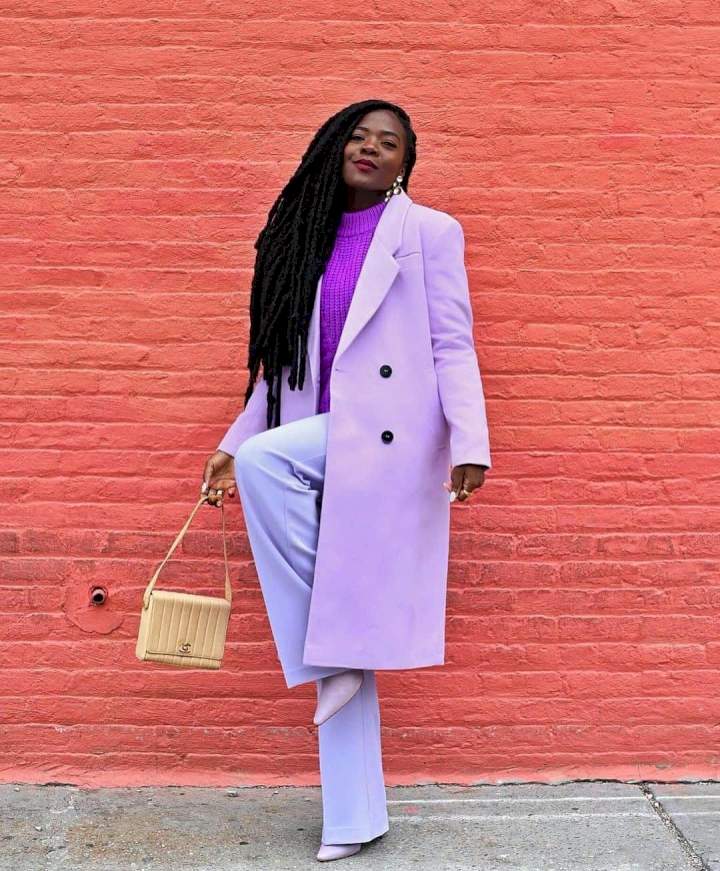 It's raining purple, ladies, and trust us, you don't want to miss out.