15 Unique Nail Art Ideas You Can Try Out this Easter
Whenever there's a celebration, it is usually a norm that ladies dress up a lot more beautifully than they used to. A lot of time is taken to choose their outfits, hairstyles, shoes, and even accessories. However, there's an important part that most ladies tend to ignore, and this is their nails. Although the nails are minute, they also contribute greatly to the appearance of every lady, and hence, they should be given extra care.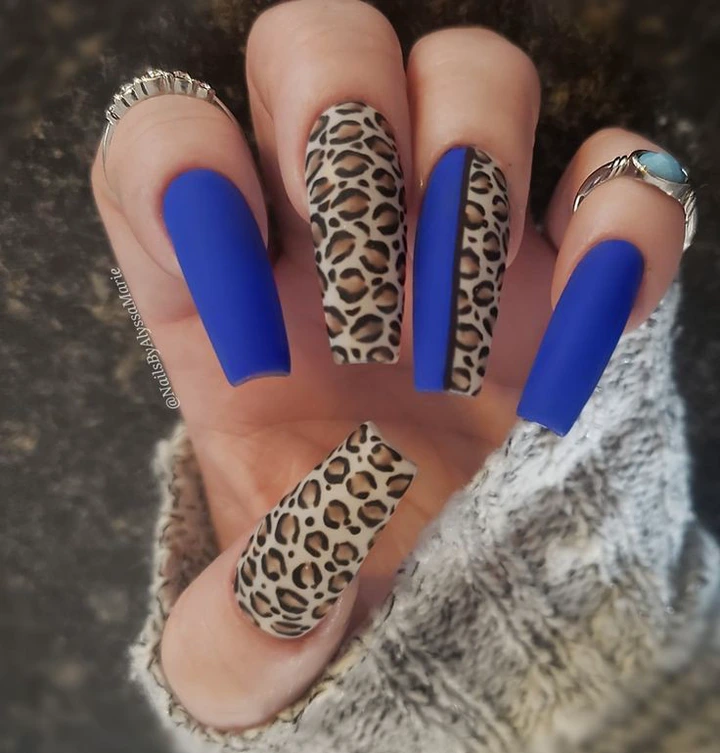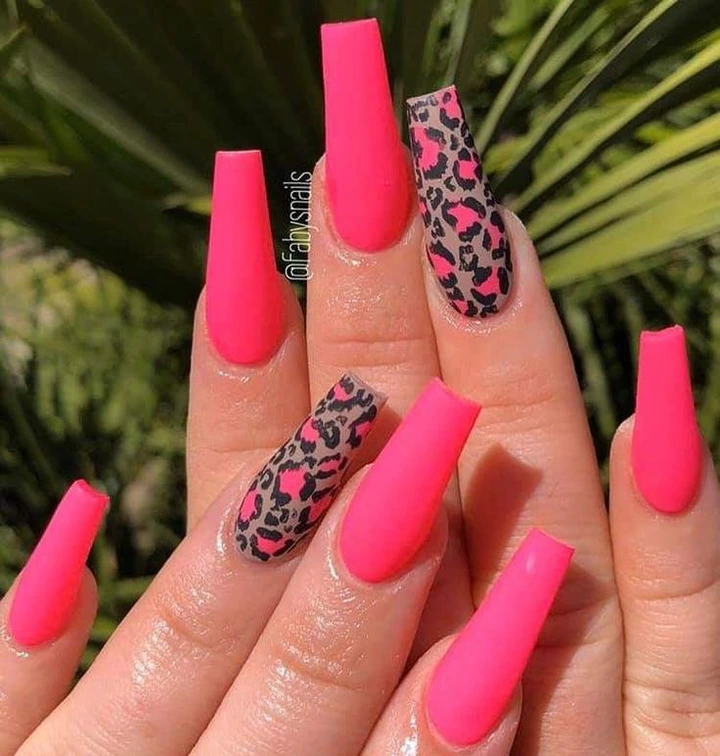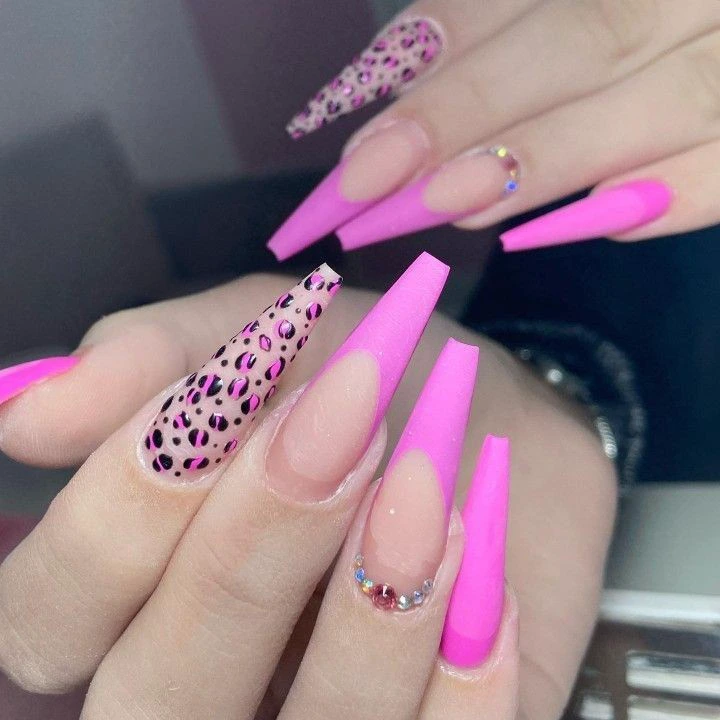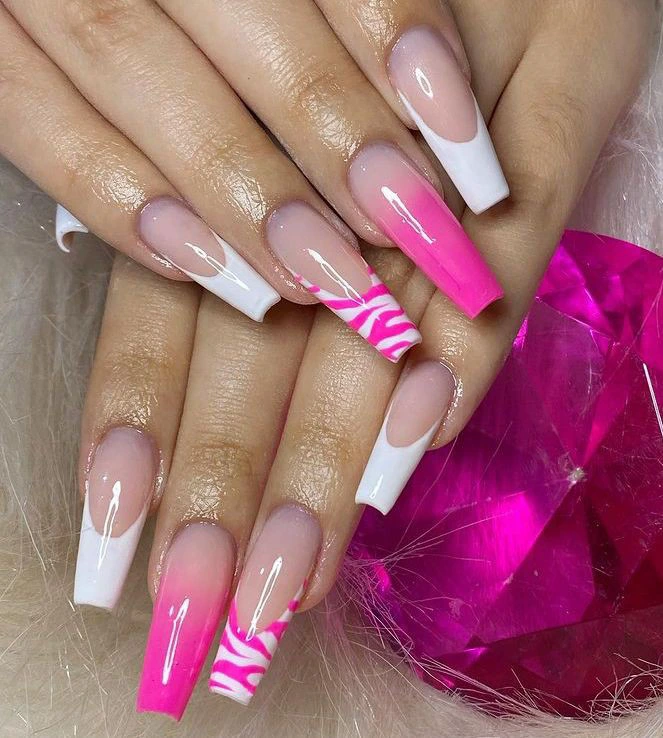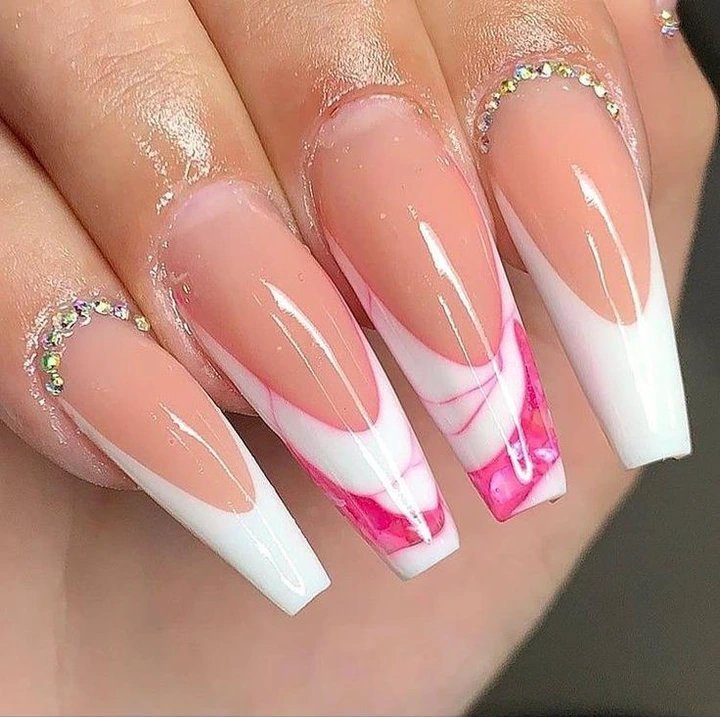 You'd agree with me that whenever you fix your nails you tend to use your fingers more than usual. Besides, the type of nails you have has a lot to say about you. If you are someone who also chews her nails, instead of carrying the same nails unkempt this Easter I think you should try out one of the nail art you'd see in this article.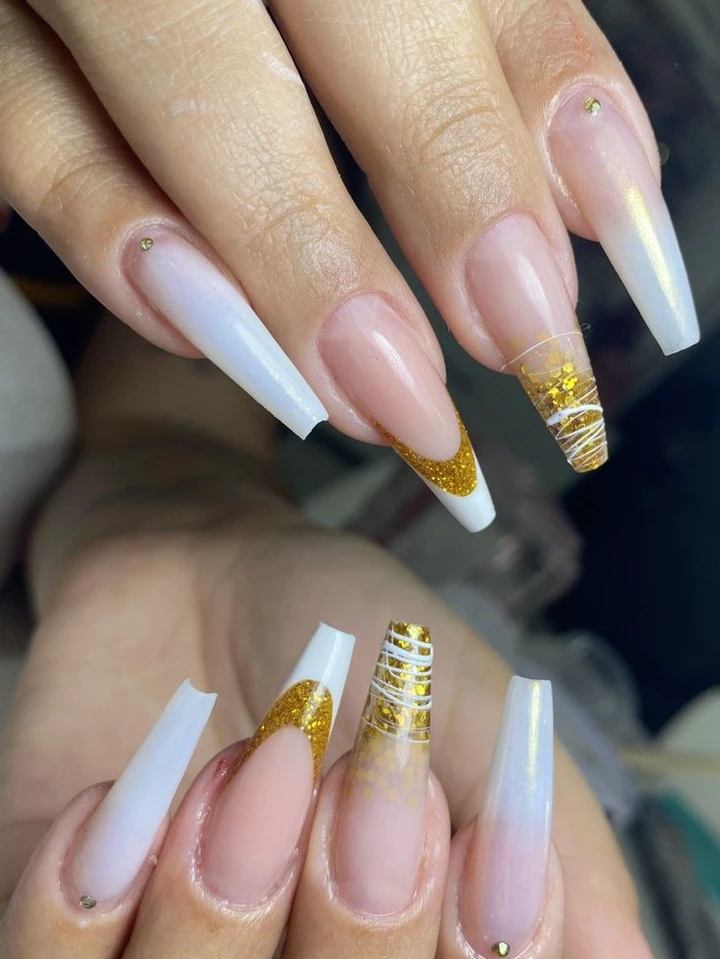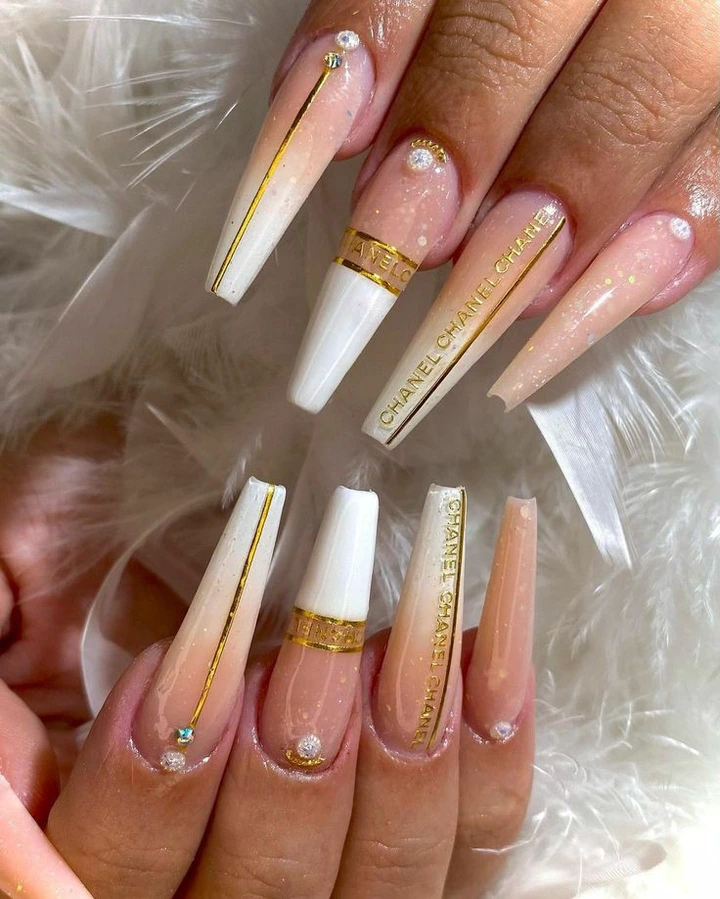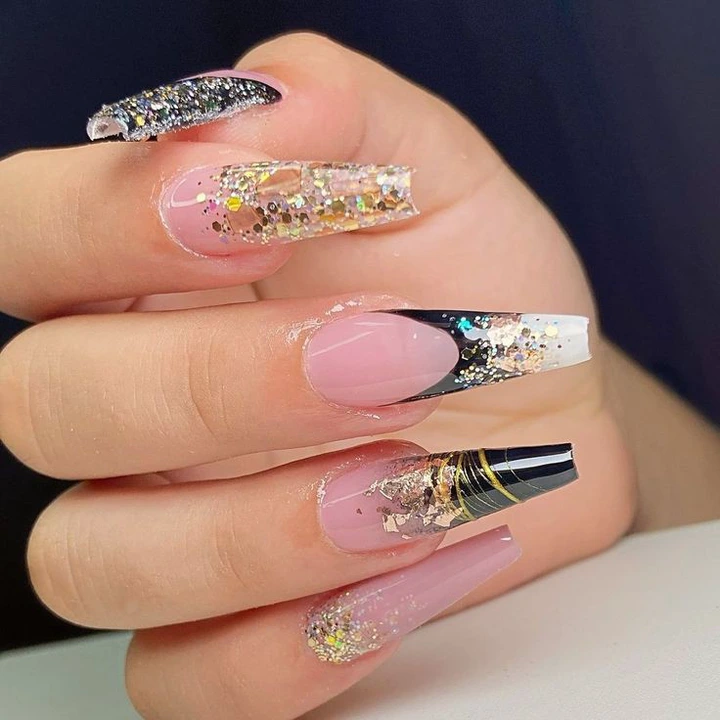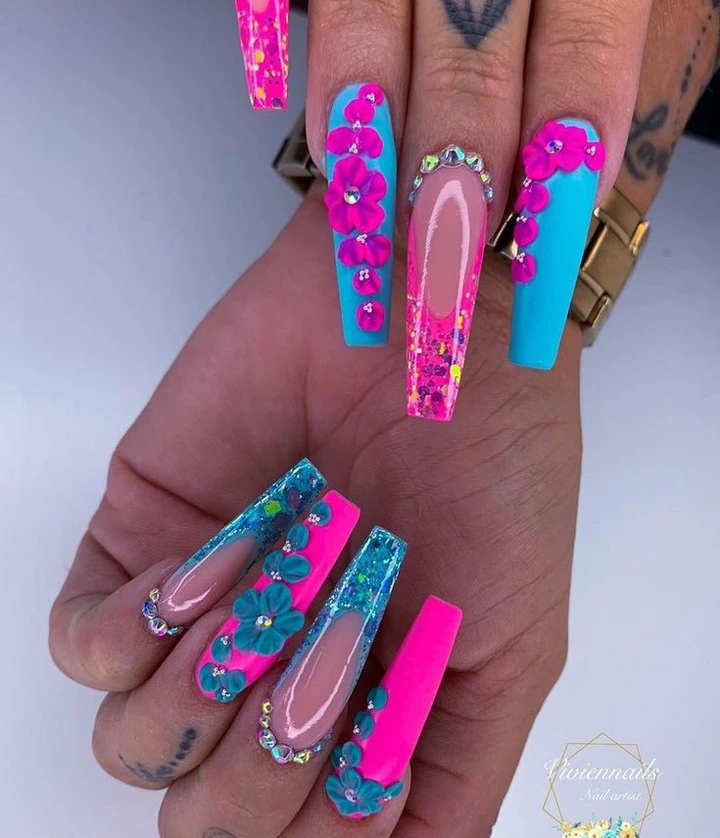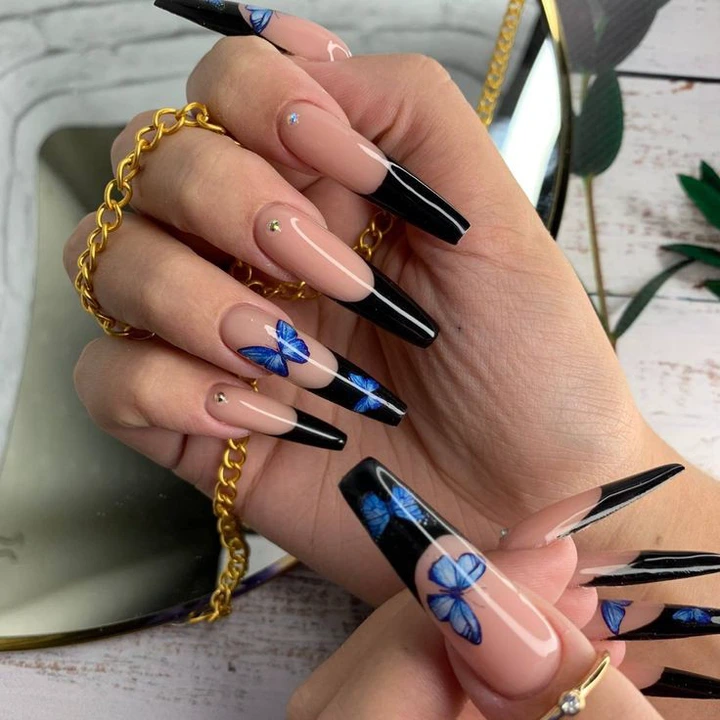 Nails are no longer what they used to be, these days, they're a lot more unique, classy, and comfortable. You can now style your nails with different patterns, stones, and colors, instead of the regular plain nails that were in vogue before.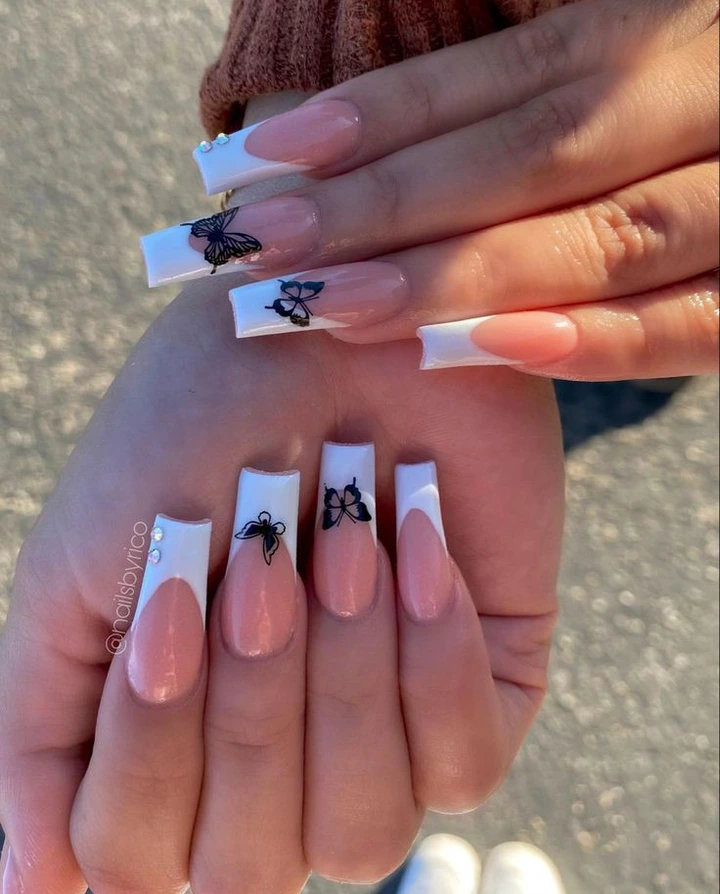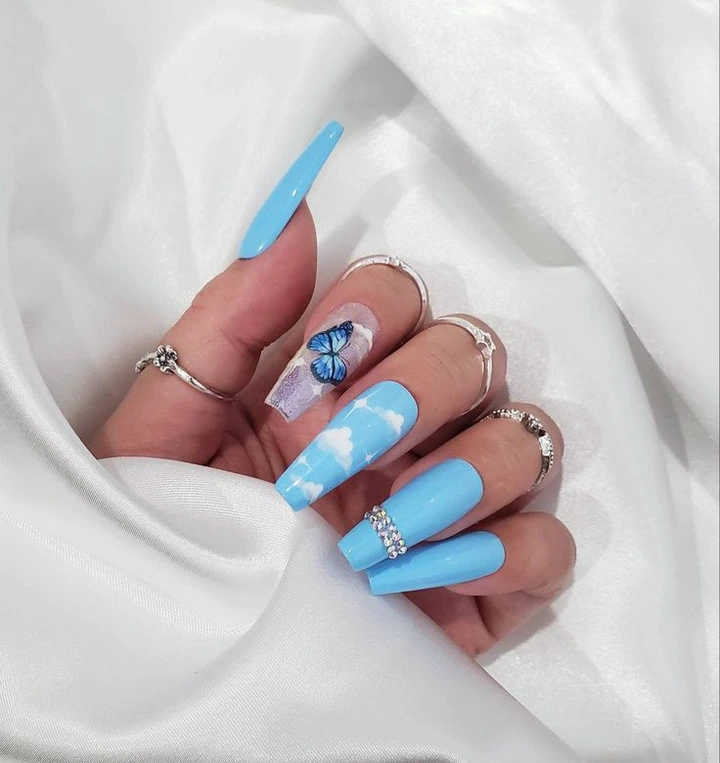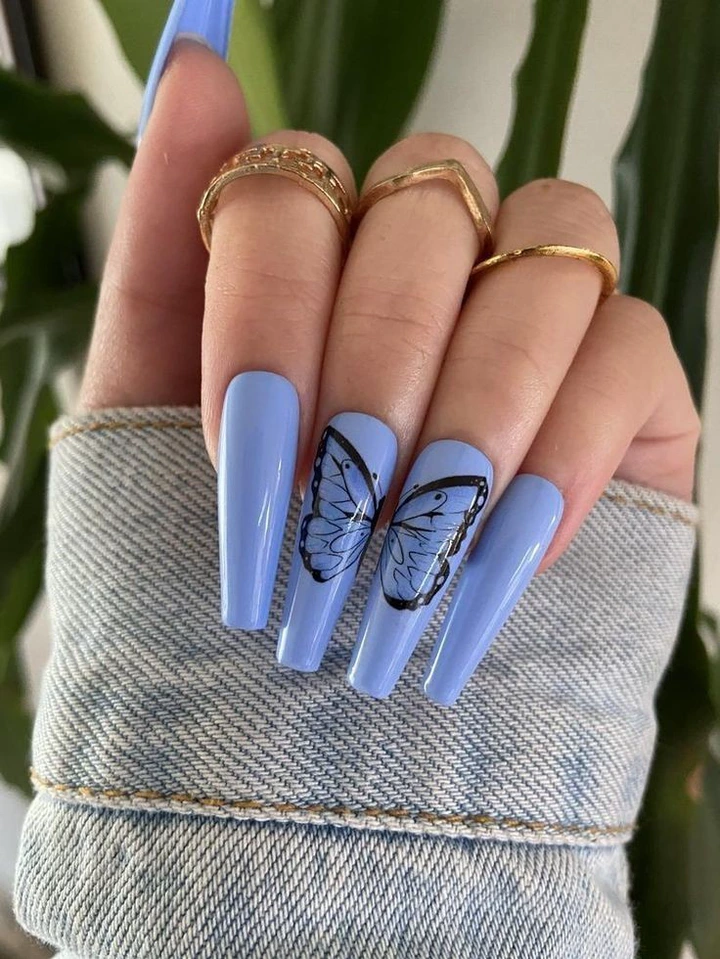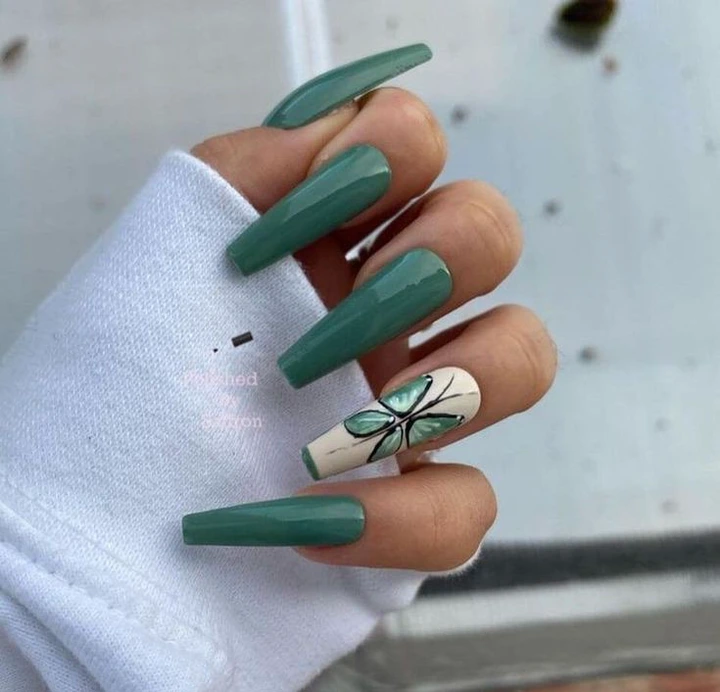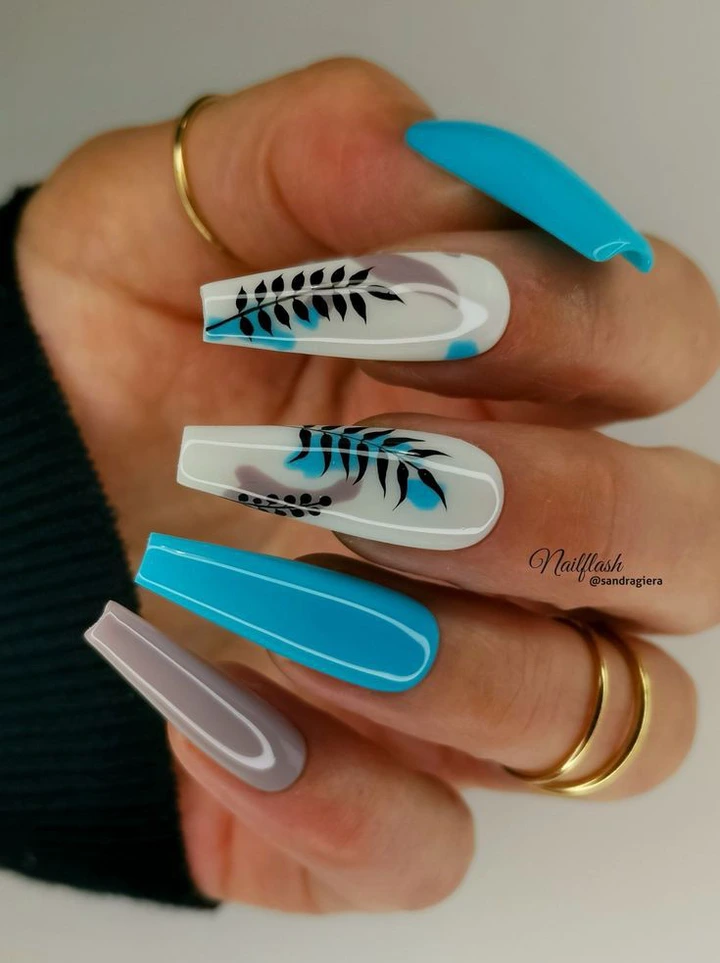 There you have it, ladies, which of these nail art ideas would you be willing to try this Easter?