According To Science, Here Are Painkillers That Are Not Safe To Use By Older Adults Over 40
Doctors have warned people that the risks of taking Ibuprofen might outweigh the benefits. Ibuprofen might temporarily lessen the pain from headaches and back pain, but is it worth running the risk of getting heart disease? In 2005, the FDA issued a warning stating that Ibuprofen can significantly increase your chances of getting heart disease. They say that even with short term use, a person's heart attack and stroke risk increases significantly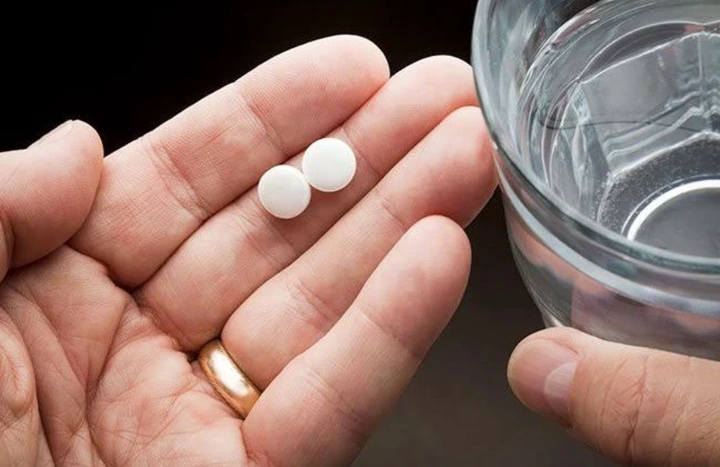 As we age, drugs affect our bodies differently. Some medications may become more potent, others less so. Yet others can be risky at doses that would have been safe in earlier decades. To prevent complications from drugs like pain relievers, researchers advice adults over 40 to stay on a safe side by choosing their pain relievers wisely.
According to Healthline, here are painkillers that are safe to use if you are over 40.
In 2009, the American Geriatric Society (AGS) published evidence-based guidelines for treating pain in the elderly. The AGS guidelines recommend acetaminophen as the initial (first-step) and ongoing pharmacotherapy for pain management; opioids are recommended for the treatment of moderate-to-severe pain, and adjunctive analgesics are to be used for patients with specific pain types, such as neuropathic pain. The guidelines recommend that analgesics such as nonsteroidal anti-inflammatory drugs (NSAIDs), corticosteroids, and tricyclic antidepressants (TCAs) be avoided due to their potential to cause adverse events (AEs) and worsen certain disease states.