62 Customized Gowns, Skirt And Blouse Combination Styles, And jumpsuits Ladies Can Rock This Easter
Nothing should stop you from looking good this Easter. It is a day of celebration and every woman ought to utilize this opportunity to look great. Also, looking good doesn't mean that you should spend all your life savings buying fabrics that are way too expensive for you, get fabrics that you can afford and take them to a professional tailor who will be able to style them for you.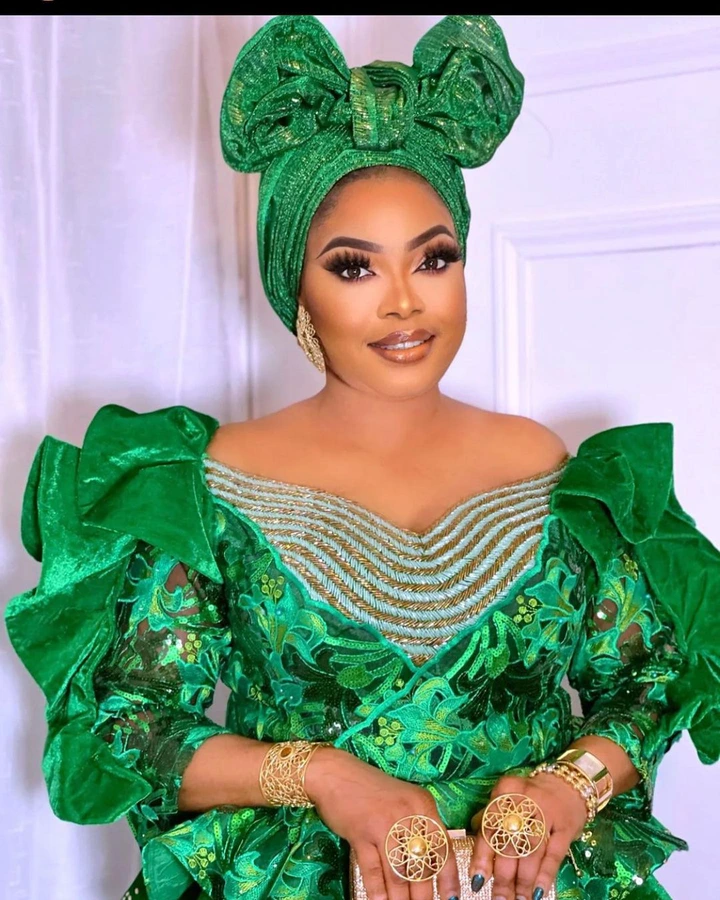 If you love classy, colourful, and unique outfits, then you might love to go through the photos of some magnificent styles below. These styles were carefully compiled to suit ladies of various body types, the styles include skirt and blouse combination styles, jumpsuits, and gowns.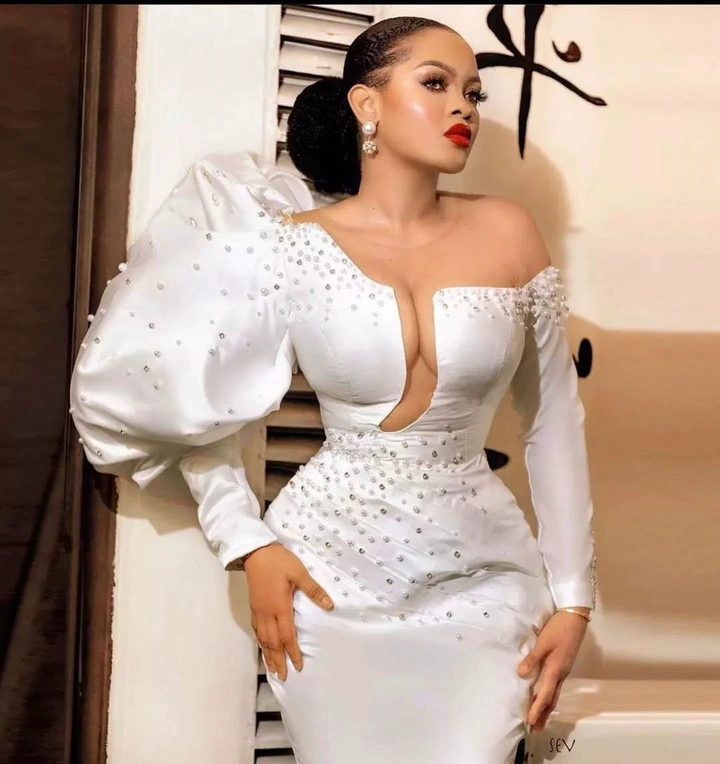 If you find a style that you might like to rock on Easter day, simply get a similar fabric and visit your tailor. Instruct your tailor to make the style just the way you want it, you can also add more creativity to your desired outfit by changing the style of the sleeves, the length of the dress, or adding some unique designs to the outfit.