5 Natural Drinks You Should Take Regularly To Help Relieve Cough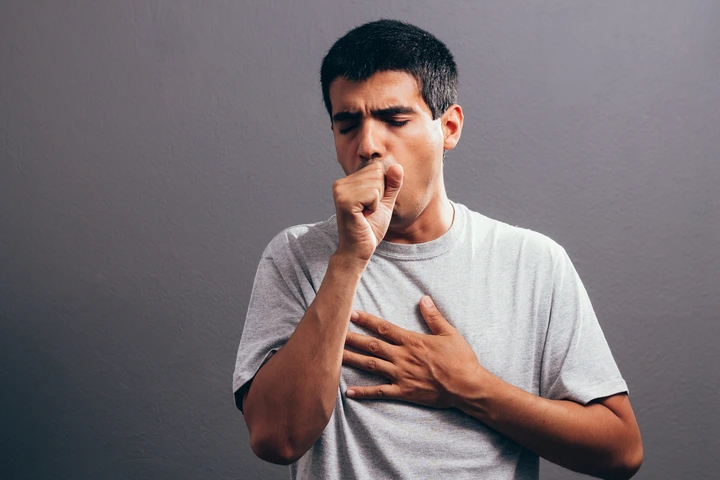 According to Healthline, coughing is a common reflex action that clears the throat of mucus or foreign irritants. Cough is said to be natural when it stops within a short period of time. However, persistent coughing may be a symptom of other medical conditions such as allergies, cold, infections, acid reflux and others. You are advised to visit a doctor if you experience throat dryness during cough to know the actual cause. Meanwhile, some medications have been proven effective in the prevention of cough. In this article, I will be showing you some natural drinks you should consume regularly to relieve the effects of cough.
1. Ginger tea.
Ginger is a natural herb that has many medicinal properties. Research has shown that the anti-inflammatory nature of ginger may help to relax membranes in the airways, thus reducing cough. Ginger tea is prepared by boiling fresh ginger slices in water. This drink is very effective and cheap to prepare as you can purchase ginger at a very affordable price in the country.
2. Fluids.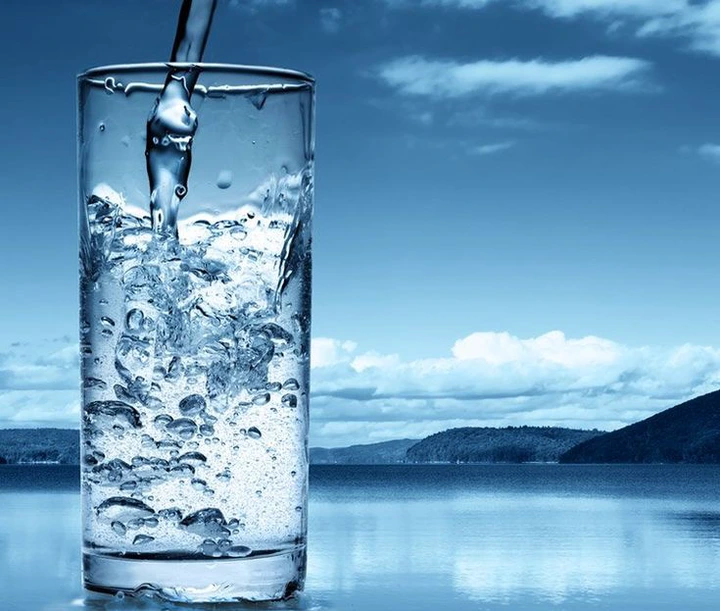 Drinking fluids like warm water, herbal teas, clear broths and others helps you to stay hydrated, it also assists to improve your immune system. Making it more effective in combating infections or viruses that can cause cough. Furthermore, drinking fluids also helps to relieve sore throat which is caused by coughing. You should try to increase your intake of fluids if you're suffering from a cough because it helps to relieve the effects.
3. Thyme tea.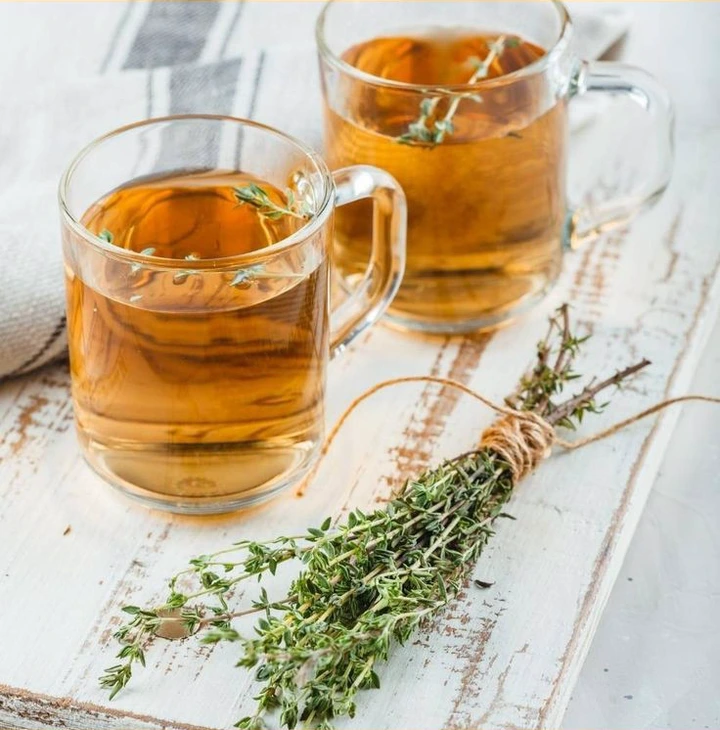 Thyme leaves are widely used for cooking in this part of the world. Research has shown that they possess medicinal properties. Thyme leaves are used as a natural remedy to treat cough, sore throat, bronchitis and digestive issues. Thyme tea is prepared by adding dried thyme leaves into a cup of hot water.
4. Honey tea.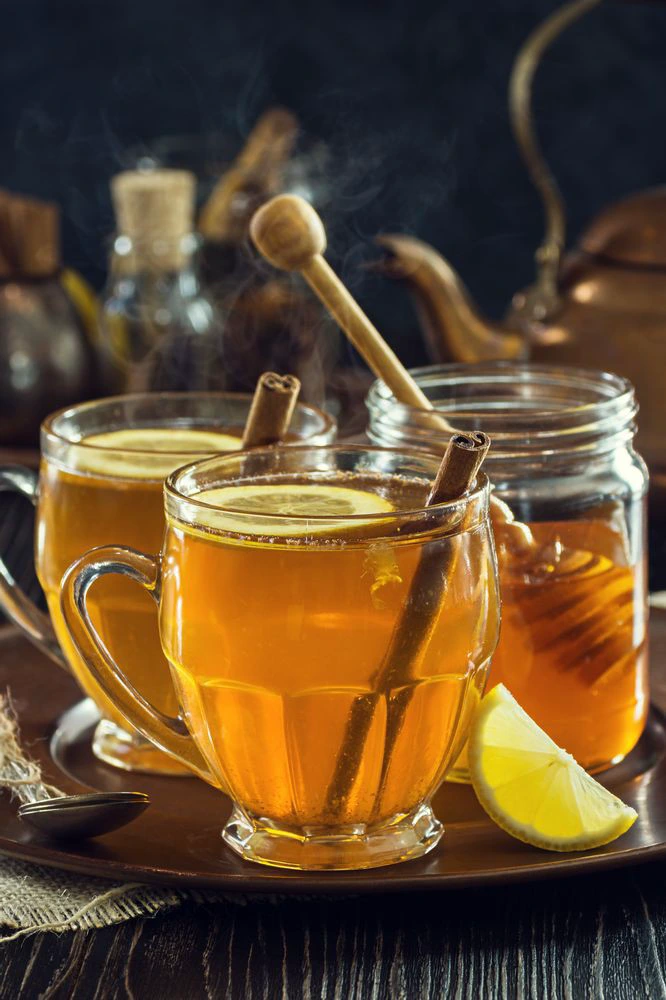 Honey has been used by humans for thousands of years to cure infections and sore throat. If you're suffering from a cough, honey tea is probably one of the best drinks for you. Honey tea is prepared by adding a spoonful of honey into warm water. Drinking this tea regularly will no doubt relieve cough.
5. Pineapple juice.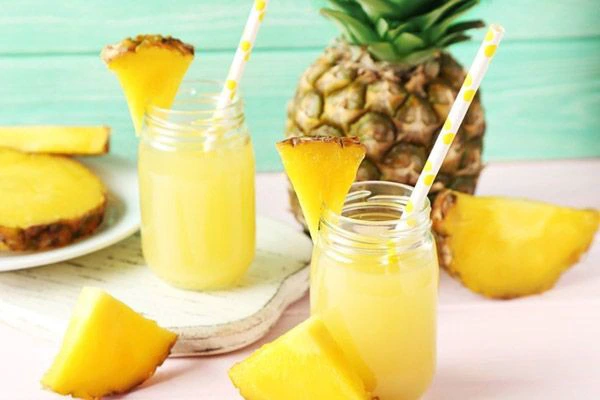 Pineapple is said to be good for coughing because of its rich bromelain content, which possesses anti-inflammatory properties that helps to break down mucus and get rid of it from the body. The juice is prepared by peeling, cutting and blending the fruit. This drink is not only medicinal, it's also tasty and hydrating.
Photo Credit: Pinterest.
Source:
https://www.medicalnewstoday.com/articles/322394#twelve-natural-cough-remedies.