6 Foods That May Improve Our Eye Health
The eye undergoes degeneration as we grow older. This degeneration is a natural occurrence but our lifestyle can delay this degeneration.
Some foods have been proven to have the potential to delay eye degeneration. I visited an eye doctor o er some eye problems I had for which I didn't want to wear glasses.
He gave me a lecture which I later verified, that our eyes undergo some macular degeneration as a result most people who are into academic business may need use glasses from the age of 38 or 40.
Most people don't see prints clearly without glasses from age. This article is aimed at highlighting some common foods which can enable you delay macular degeneration of your eyes.
By delay we mean that human eyes will certainly grow old and perhaps become dim, but this will have to happen at a very old age.
According to Healthline, the following foods would delay macular degeneration of your eyes:
1. Carrots.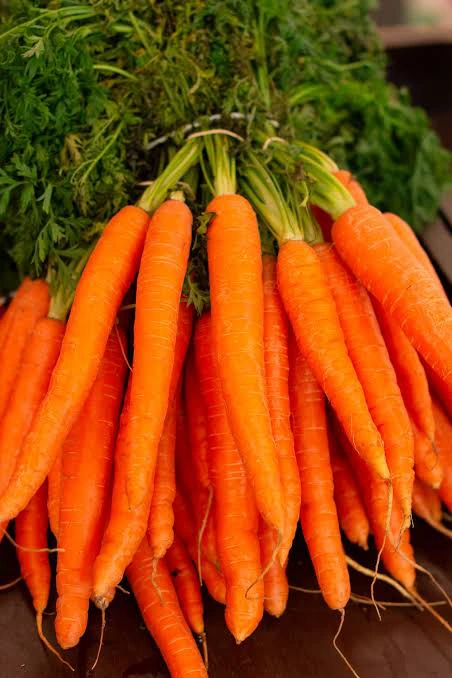 Perhaps you may have heard about beta carotene. This is a compound that is derived from carrots. The yellowish red pigment that gives it it's distinctive colour.
This pigment have the potential to prevent the harmful effect of the sun that causes eye degeneration.
2. Tomatoes.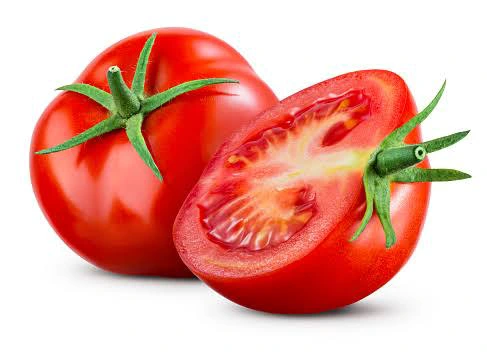 Tomatoes contain lycopene. Lycopene is the yellowish red pigment found in tomatoes that gives it's it's unique colour. This pigment is an antioxidant that prevents or delays eye degeneration.
3. Red grapefruit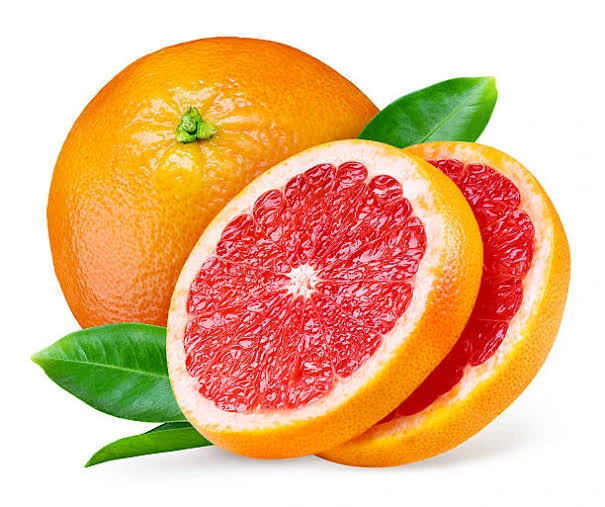 Red grapes also contain lycopene. They are very good for our eyes. However, if you on medication don't take red grapefruits because they have been proven to interfere with some medications.
4. Potatoes.
Potatoes also contain the yellowish pigment called beta carotene. They may help delay macular degeneration in humans.
5. Oranges.
Oranges are also rich source of beta carotene.
6. Papaya.
Papaya also called paw paw is a common fruit that grows in our backyard. They also contain this yellowish red pigment known as lycopene. Some of them also have beta carotene.
They are not only rich in vitamin C, they also contain this pigment that is very good for our eyes.