3 Things That Keep a Marriage Together
The first few months of a romantic relationship are an amazing period for both partners! They have a strong attraction to one another and a great deal of love. Spending as much time as possible with your spouse is a priority for you. Even if the sparks die down, there's always plenty of room for romance in your life. If you're curious about what keeps couples together, this article is for you.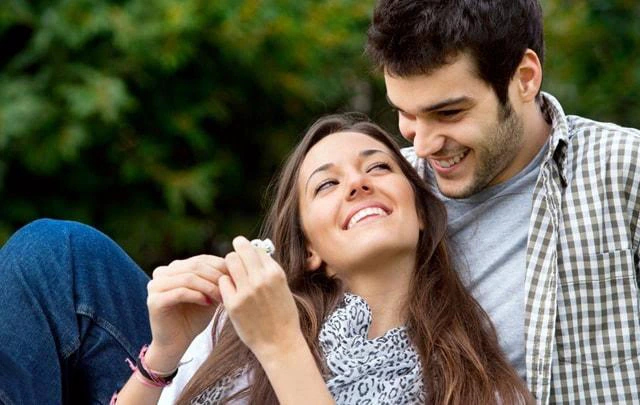 1. If you want your relationship to thrive, you must make time for each other on a regular basis. The value of spending quality time with loved ones cannot be overstated.It doesn't matter if you're taking a stroll in the evening, going out to dinner, or just catching up on the day's events. Intentionally spending time with your loved spouse fosters the growth of a solid romantic relationship. When it comes to making time for your loved ones, the most important thing is to do it carefully.
2. Finding fun in the midst of a stressful situation can be helpful. When a couple laughs together, it usually means they have a distinct point of view. Making couples laugh at good and terrible times
3. Pampering one another doesn't always necessitate exchanging pricey gifts. Take a day off from work and treat each other to a day at the spa, complete with manicures, pedicures, and massages. Cooking a dinner for your partner that you both enjoy is a wonderful way to show your affection. Prepare a meal or dessert that they'll enjoy for them.