5 Unusual Ships Ever Caught On Camera
Ships are powerful machines that are powered by big engines that operate to drive propellers that generate thrust on water for the forward movement of the vessels. They are built in different sizes, and one amazing thing about them is that they float on water based on the Archimedes principle. Human needs in the area of transportation of goods and people have led to the creation of these engineering marvels, and in this article, I want to show you five unusual ships ever caught on camera.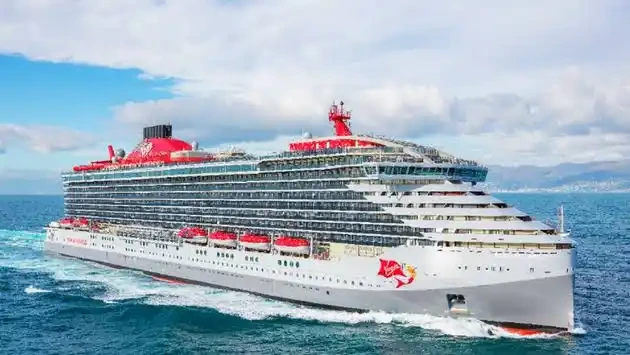 1. One of the unusual ships is a large vessel called a vehicle transport ship, and it is used for carrying and conveying cars from one location to another. The vessel has a length of one hundred and forty meters with a weight of two hundred thousand tons and was manufactured by a shipbuilding company in Japan called Kyokuyo. The ship can carry about two thousand vehicles at a time with twenty-four passengers on board. The nose of the ship's lining is designed to be round in shape, which helps the vessel reduce water drag while in motion.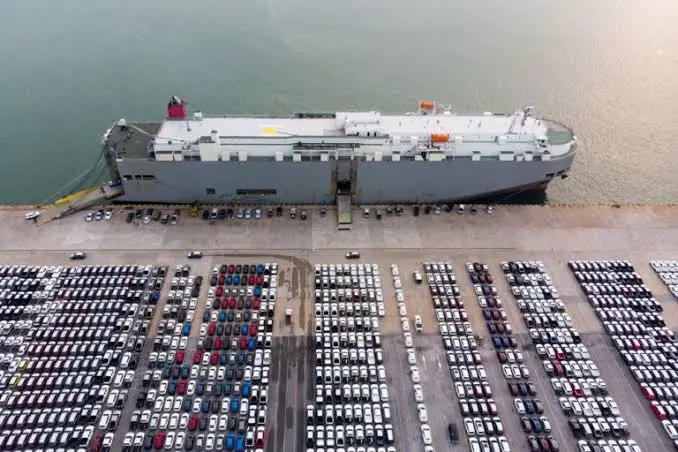 2. The MPI Adventure is also another amazing and unusual ship that is built and designed to withstand sea disasters to a considerable extent. It is powered by a two-thousand-horsepower engine. The vessel has six "legs" operated by a lever upon which it can stand to make the ship rise high above the sea level. Its metal GS gives it the capacity to withstand natural disasters that may occur in the sea.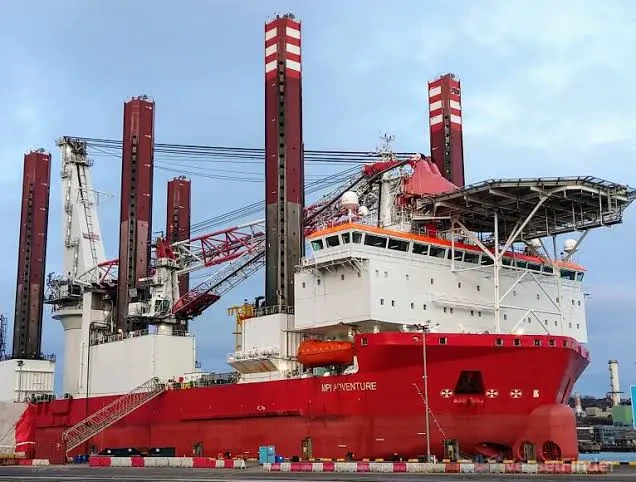 3. The third unusual water vessel on this list is the Ramform Hyperton, which has a wide stern and a stable platform for accommodating equipment that is highly sensitive. It carries many sensors that are used to search a large area of about twelve kilometers square. The ship is made to move quietly through the water and is mostly used for research and surveillance.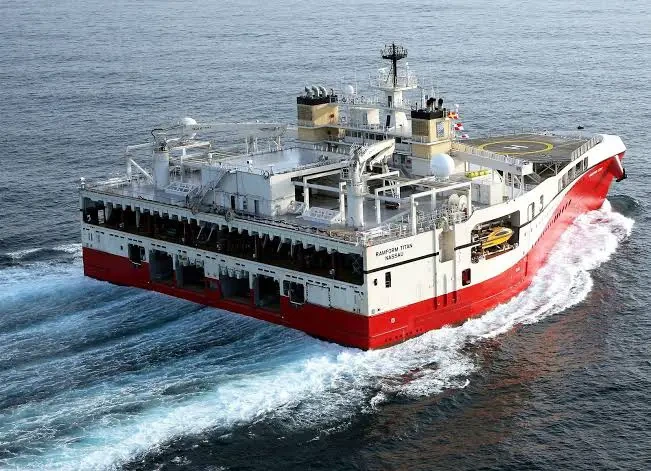 4. Another amazing ship with an unusual ability is the vessel called "Flip," which is given its name because of its ability to submerge and go deep under the sea to explore the things on the sea bed. It's partially a ship in the sense that it can't move on water on its own but requires the help of other machines built on it. The ship is solely built for the exploration of the ocean floor, and it can accommodate dozens of people with enough food and other necessities to have a comfortable undersea research experience.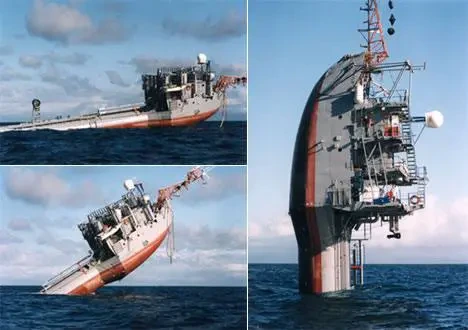 5. The modern ship called the Nexans Skagerrak is a large vessel used for laying sea cables deep down on the ocean floor. It has coils that can contain various concept cars of diverse shapes and sizes, including small boats. However, the ship is mostly used for laying sea cables and it has a tonnage load capacity of 7150 DWT and a draft current of 4.9 meters, with a width of 35.41 meters and a complete length of 99.75 meters.