Governor Badaru Reacts To The Death Of Flood Victims In Jigawa
According to the Daily Post, the governor expressed his sympathy for the flood victims around the state.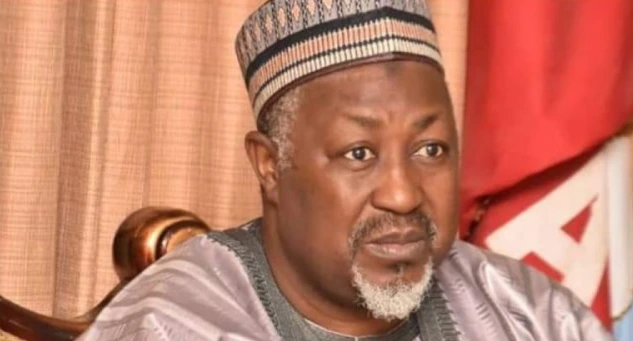 The Governor claimed that the flood is seen as the Almighty testing his slaves in a statement that was signed and provided to newsmen in Dutse by the commissioner of Special Duties, Auwal Danladi Sankara.
Jigawa State's Executive Governor, Mohammed Badaru Abubakar, has responded to the deaths of flood victims. Numerous local governments experienced severe flooding that resulted in no less than seven fatalities, the destruction of hundreds of homes, and the loss of agricultural output.
Almost all of the local governments in the state, according to the statement, have reported some level of damage, and some have even recorded fatalities and numerous injuries.
The Governor issued a statement saying, "I want to utilize this opportunity to condole with the Jigawa State people and also commiserate with victims of the recent flood that was primarily caused by a torrential rainfall that lasted for over thirty hours."
"The influence of climate change is a worldwide phenomenon that spares no corner of the earth," he continued. We had a drought last year, but this year has been completely different. This is how Allah is testing us.
"According to the report, six people have passed away, with three occurring in the Kirikasamma and three in the Kafin Hausa local government areas of the state.
I'm using this platform to express my condolences to the victims' immediate families and to ask the Almighty to grant them Jannatul Firdausi. The Governor tacked on