Doyin Okupe reacts to the alleged violent attacks on supporters of Peter Obi
The Director General of the Peter Obi 2023 presidential campaigns, Doyin Okupe, has appealed to all political parties to ensure the campaigns leading to the 2023 general elections is free of violence.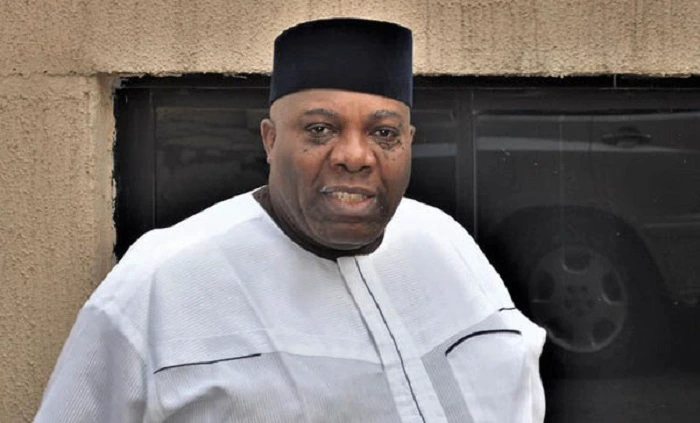 He made this appeal while reacting to the news of the attacks on some supporters of Peter Obi.
He said, "it's a pity people want to turn us to weeping boys just because our people want to exercise their civic rights.
I'm praying and we are all praying that God will minister into the hearts of these people who engaged in nefarious activities.
In 2023, after so many years of our independence, we should be able to run an election without violence. I watched the American election, there was no police on the street, not to talk of soldiers. Until we get to that stage, we rarely cannot be proud of our democracy.
One of our boys was being incinerated and it was just the intervention of a military passer-by who saved his life.
I want to seize this medium to appeal not just to APC or PDP but all of us politicians, let us contest fairly, let us campaign very well, let us remove violence.
Our legislators must once and for all break the trend, make a law that will seriously sanction anybody that is caught with an act of thuggery during electioneering."