Come February 2023, We Will Tell Them We Are Not Making Noise, We Are Here To Create A Change -Tacha
The former Big Brother Naija reality show contestant and social media personality Natacha Anita Akide popularly known as Symply Tacha has spoken about those that say Nigerian youths only make noise on social media as she revealed they would proof to them they are not making noise in the 2023 coming election.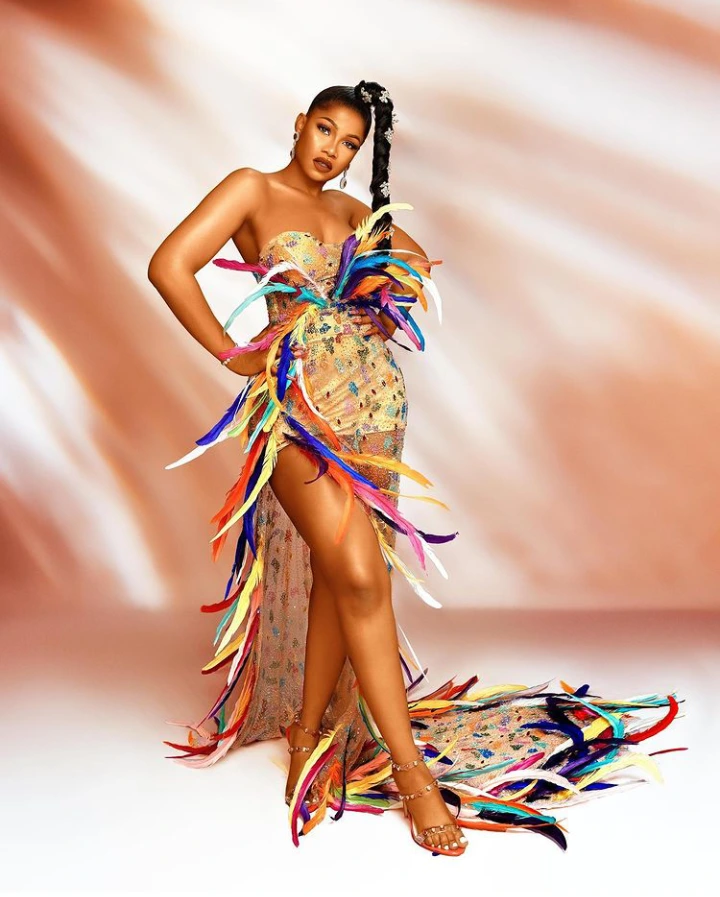 On a video making rounds on social media, Tacha spoke to the public then said, wee have woken up to never sleep again, when you come online you will hear conversation going on online, but you would hear people saying they are just online making noise, we are going to show you next year February that we are not just online making noise, we are just here to actually create the real change.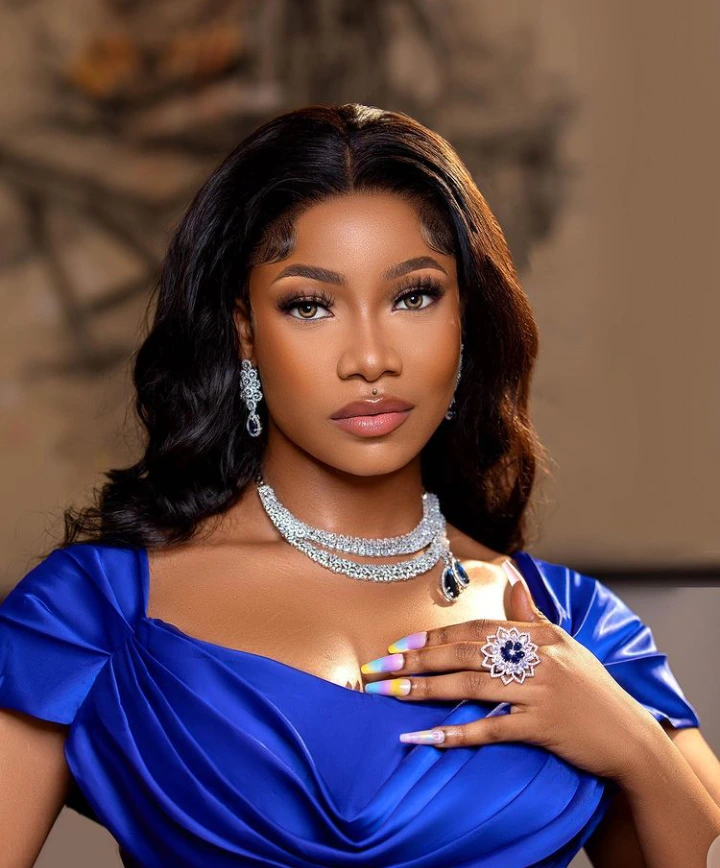 Symply Tacha has disclosed that over 8million Nigerian youth have newly registered their voters card. That is because they are tired, their tired is tired, Tacha says.
Tacha disclosed that we ask how do we get here, we don't want your children to ask us same question that is why we are going to show them we are not just making noise online, the noise would come to reality. What are your thoughts on this? Check out the video for all what Tacha said.