A Brazilian Tribunal Fines Apple 20 million USD for Distributing iPhones Without Chargers.
Apple Inc. was fined 20 million USD by a Brazilian court in Sao Paulo on Thursday for selling iPhones in the South American nation without battery charges.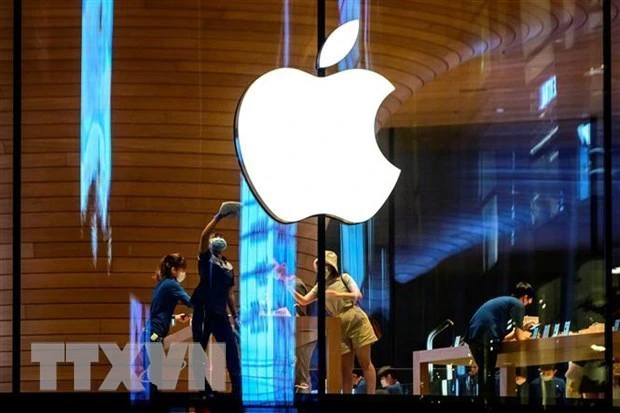 The complaint was launched by the Association of Borrowers, Consumers, and Taxpayers on the grounds that Apple engaged in unfair business practices by marketing their flagship product in 2020 without a charger.
The ruling, which is subject to appeal, was made after Apple was hit with a separate punishment of about 2.5 million USD by Brazil's justice ministry in September for the same offense and barred from selling its iPhone 12 and 13 models without chargers, according to AFP.
Apple said it stopped supplying outlet chargers with new iPhones in October 2020 in an effort to assist minimize electronics waste, but Judge Caramuru Afonso Francisco awarded the corporation 100 million reais, or 20 million USD, as compensatory damages.
However, Francisco stated in his decision that the action needs customers to acquire a second product in order for the first to operate.
Francisco issued the directive to start including chargers with all new purchases and to start giving chargers to Brazilian customers who purchased an iPhone 12 or 13 in the previous two years.
A rule voted by the European Parliament last week mandates that starting in late 2024, all smartphones, tablets, and cameras must utilize USB-C connections as the sole standard for charging. This will compel Apple to alter the way its phones are made.