5 States In Nigeria With The Largest Internet Subscribers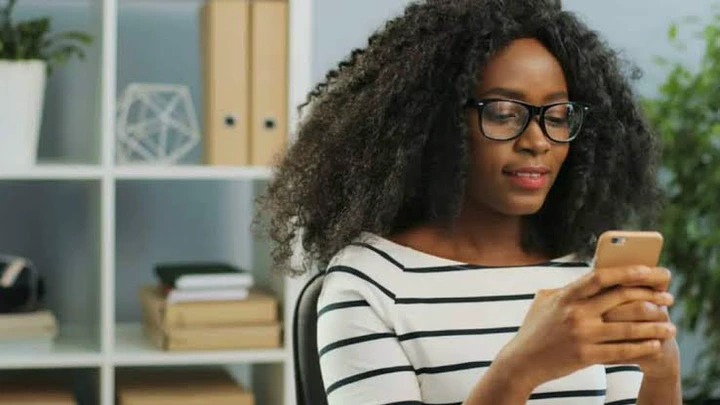 Lagos, Ogun, and the other top-five technologically advanced states in the nation all have about 65 million users, according to the National Bureau of Statistics. About one-third of Nigeria's total mobile subscribers are represented by this.
According to the National Bureau of Statistics, the overall number of mobile users climbed from 184.7 million in 2019 to 204.6 million in 2022, a 19.9 million subscriber rise. Below are the top 5 countries with the largest internet subscribers.
Lagos State – 17.84 million
Lagos State, the nation's economic centre, had the most internet customers in the study quarter with 17.84 million, or 12.2% of all internet subscribers nationwide.
From 17.59 million customers registered as of the same date in 2021 to 17.84 million members, the number of internet subscribers in the state climbed by 248,314 year over year.
Ogun State – 8.54 million
As of March 2022, Ogun State, a state adjacent to Lagos and a hub for several sectors in the nation, had 8.54 million internet customers, or 5.9% of the total subscribers registered during the study period.
However, its subscriber count decreased annually, falling from 8.69 million customers registered as of March 2021 to 8.54 million in Q1 2022, a decrease of 155,951.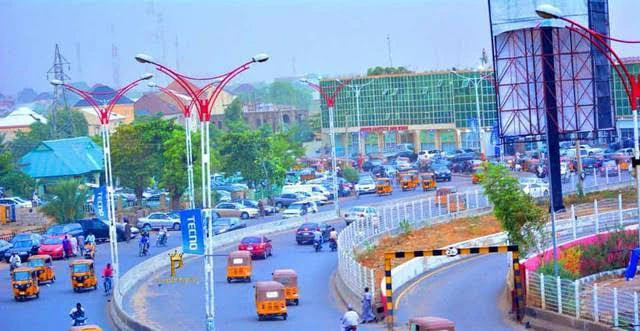 Kano State – 8.36 million
Kano has 8.36 million internet subscribers overall in the densely populated state as of March 2022, or 5.7% of all internet subscribers during that time. The state added 35,336 new subscribers on an annual basis, bringing the total to 8.33 million as of March 2021.
Oyo State – 7.52 million
As of the conclusion of the first quarter of the year, Oyo State, which is home to the largest metropolis in West Africa and is surrounded by the states of Lagos and Ogun, had 7.52 million internet subscribers, or 5.2% of all internet users nationwide.
However, the number of internet customers in the state fell from 7.54 million in the review period to 7.52 million, a decrease of 213,612 from the 7.74 million recorded in Q1 2021.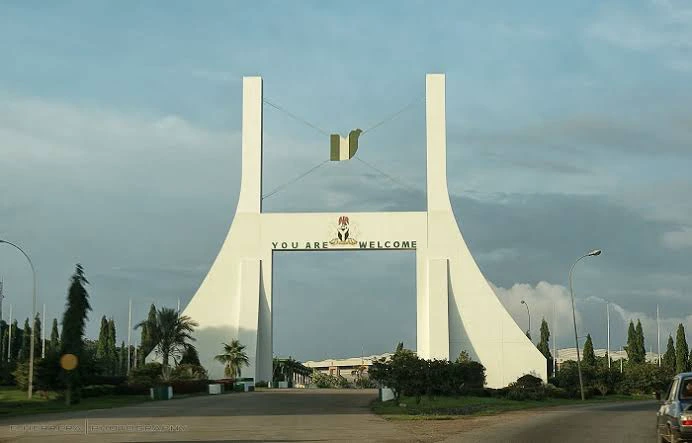 Abuja – 7.11 million
As of March 2022, when there were 7.11 million internet users nationwide, the nation's capital represented 4.9% of those users. From 6.62 million users registered over the same period in 2021, its internet customers climbed by 487,197 year over year.