See What Bayelsa Governor, Duoye Diri Told Peter Obi During His Visit (Video)
In the wake of Peter Obi's most recent visit to Bayelsa, footage has emerged revealing what the state governor, Duoye Diri told the Labour Party (LP) candidate.

Recall that on Saturday, October 22, 2022, reports from several media outlets indicated that former Anambra State governor, and Peoples Democratic Party (PDP) chieftain, Peter Obi paid a visit to Yenogoa, the Bayelsa State capital to commensurate with Duoye Diri and victims of the several communities that have been sacked by the devastating floods.
While addressing journalists at the State House in Yenogoa, Governor Diri thanked Obi and his entourage for his visit, while pointing out that the Labour Party flag bearer is the first high-profile person that has visited him to show concern for the tragedy and devastation caused b the floods.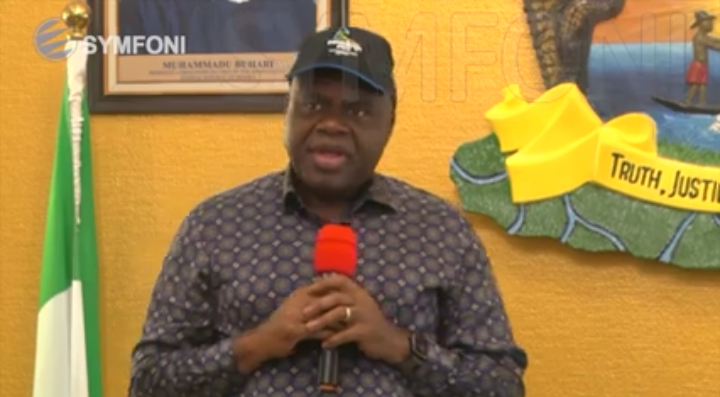 Going further, Diri stated when it comes to the issue of justice in national politics, everybody knows that power ought to be zoned to the Southeastern region of the country. The governor also opined that if Nigeria was in a military era, Obi would not have been allowed to leave the PDP to contest for the presidency on the platform of another party.
You can watch Governor Diri's remarks on Obi's candidacy below: