Rufai Oseni talks on the Series of Kidnappings on Lagos-Ibadan Expressway
A prominent Nigerian journalist, Rufai Oseni, has reacted to the kidnapping incidents on the Lagos-Ibadan expressway, which have affected the lives and public safety of many Nigerians. Speaking on VOP, Oseni questioned how the armed attackers gained access to military clothing.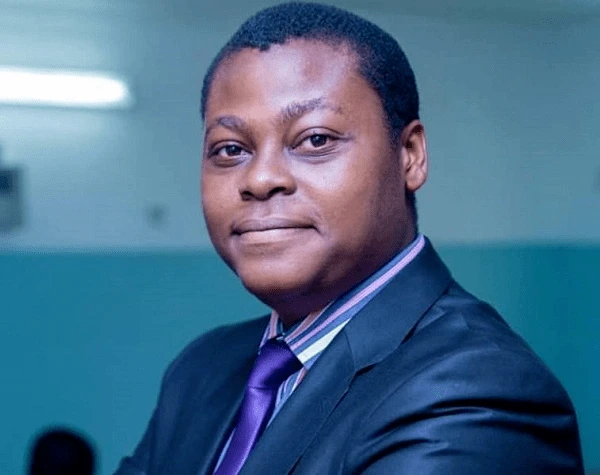 Addressing the topic, Oseni said, "That place has become a kidnapping den, and the road construction work has also endangered people's safety through criminal attacks." The road is less than 130 km long, yet it has not been completed in over 7 years. They claim that the work remains 10km, but the hardship is much on the road. SAN Adegboruwa has also complained about his experience on the road.
He continued, "Christmas is near, and something has to be done." I do not know what we are doing regarding the "ember month" campaign. Too many people are getting kidnapped, and it is sad. I was surprised by the last incident as it happened around the Sagamu interchange. There are companies around the area, and so I wonder how they managed to abduct people there. The police should investigate the incident and find out where the criminals are getting their uniforms.
You can watch the interview here. (23:00 minute)