Eminent Citizens Launch a New Political Pressure Group to "Rescue Nigeria"
The Daily Trust newspaper reports the birth of a new political pressure group known as The Compatriots.

The report says that the prominent Nigerians behind the formation of the new organization include a former governor of Akwa Ibom State, Obong Victor Attah; the spokesman of the Northern Elders Forum (NEF), Dr. Hakeem Baba-Ahmed; renowned political economist, Prof Pat Utomi; and other eminent Nigerians.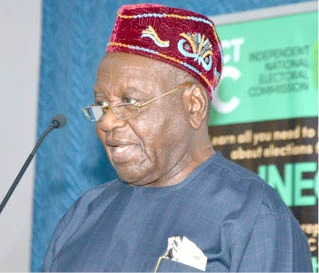 Attah, who is the Chairman of the group, disclosed at a press conference in Abuja that the group was out to work with relevant socio-political stakeholders to reinvent Nigeria by promoting national cohesion, good governance, peace, and prosperity.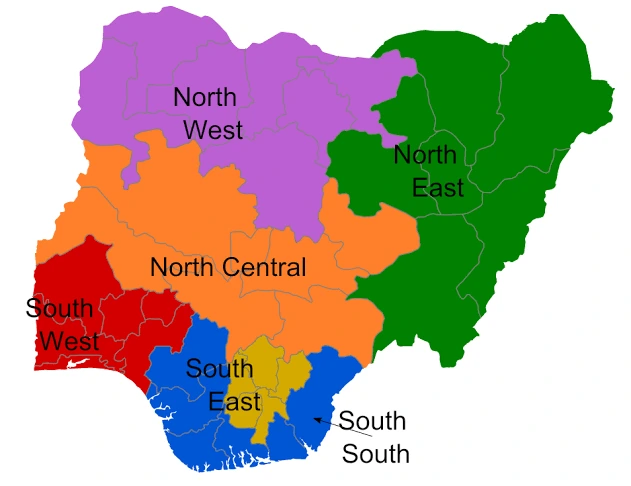 According to Attah, the core values of the group include working for, "A strong and united Nigeria; equity, justice and fairness for every citizen; realization of full potentialities of every Nigerian and protection of the rights of every Nigerian wherever he/she decides to reside."
He added that though the members of the group are drawn from varied political or ethnic backgrounds, their shared utmost desire is to work for good governance.
He stressed that the group is not out to support any particular candidate but good governance, peace, and prosperity.
He further added that the group would engage the country's next president to realize that it can no longer be business as usual because, according to him, Nigeria has to change and there must be justice, equity, and fairness for all.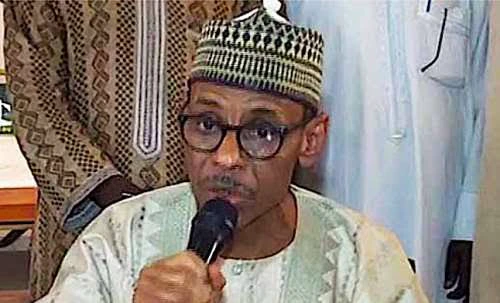 The Deputy Chairman, Dr. Baba-Ahmed, reiterated the non-partisan status of the group but stated that it would promote active participation in political processes and electoral matters.
He said:
"Our role will be to make sure that we help to create a conducive atmosphere that will facilitate the emergence of a leader who is voted by Nigerians, credible persons, and a peaceful environment.
"We don't have an interest in who becomes the Nigerian president, except to say that we hope the person will be a good leader that is supported by a majority of Nigerians."
Other members of the Compatriots present at the press conference included Hajiya Inna Ciroma, Dr. Kabir Chafe, Maj. Gen. Zamani Lekwot (rted.), Maj. Gen. Saleh Maina (rted.), Nella Adem Rabana (SAN), Hon. Mulikat Akande-Adeola, Amb. Goodnews Igali, Hon. Nkoyo Toyo, Senator Sefiu Adegbenga Kaka, Prof. Pat Utomi, Alhaji Mohammed Murtala Aliyu, and Rev. Bitrus Dangiwa, among others