Ademola Adeleke Reacts After He Was Accused Of Withdrawing N5 Billion From Osun State Account
The governor of Osun state, Ademola Adeleke has reacted to an allegation levelled against him recently. Recall that Ademola Adeleke was recently accused of withdrawing about N5 billion from the state coffers and also awarding a road contract.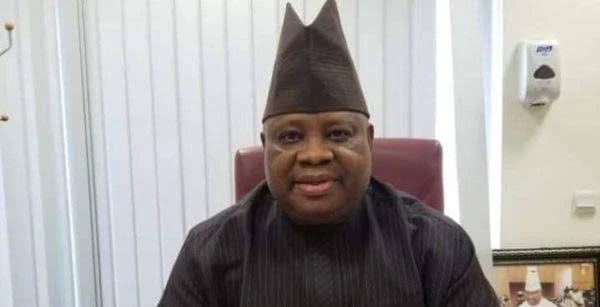 Reacting in a statement released by his spokesperson Olawale Rasheed on Wednesday, governor Ademola Adeleke wondered how it was possible for such amount of money to be withdrawn on the day of his inauguration when on that same day, he announced that all state and local government accounts should be freezed.
"How can such amount be withdrawn from state account on the day of the inauguration when the new leader does not have access to state accounts? The new government is settling down and has not awarded any contract. For the sake of emphasis, Ademola Adeleke has not awarded any contract since the assumption of office on November 27, 2022" part of the statement reads.
Source: Punchng.