"Anyone Who Says I Should Retire Is Telling Gold & Diamond To Retire" – Asiwaju Bola Tinubu Brags
Asiwaju Bola Ahmed Tinubu, who is the 2023 presidential flag bearer of the All Progressives Congress (APC), was in Governor Obaseki's Edo state in the mid hours today after his last campaign in Ganduje's Kano state.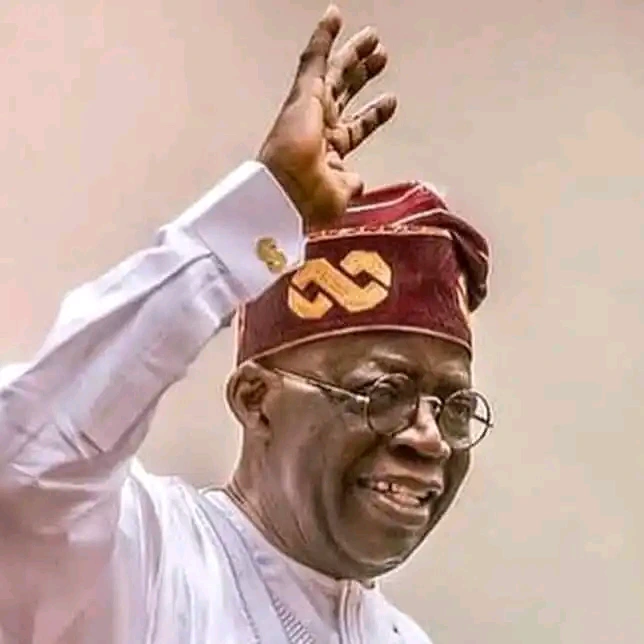 While addressing the mammoth crowd who graced the campaign at the University of Benin stadium, Asiwaju Bola Ahmed Tinubu bragged saying, "anyone who says i should go and retire is telling gold and diamond to retire."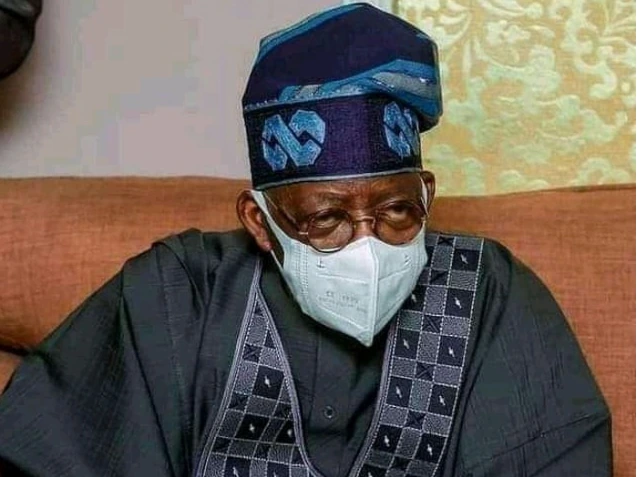 Speaking further, Asiwaju Bola Ahmed Tinubu said, "as for Olusegun Obasanjo, when he was Nigeria's president, he spent $16billion on electricity but could not deliver electricity for Nigerians to even make popcorn."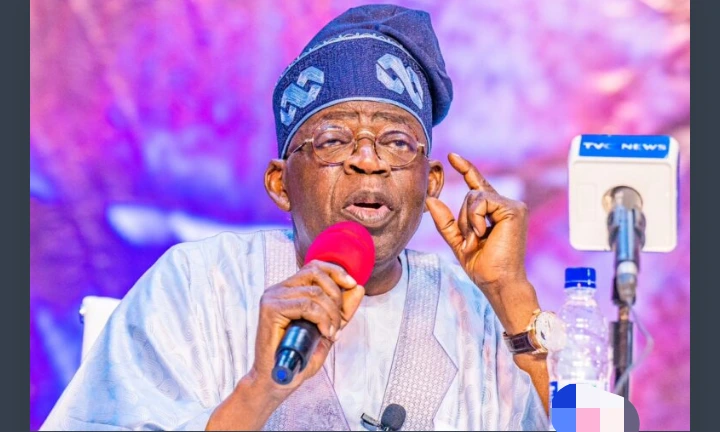 Again, the former ruling party's national leader said, "I brought Enron to solve help solve Lagos economy and also solve electricity problem but Obasanjo and his party frustrated it. They punished me and Lagos people and even began deducting our money."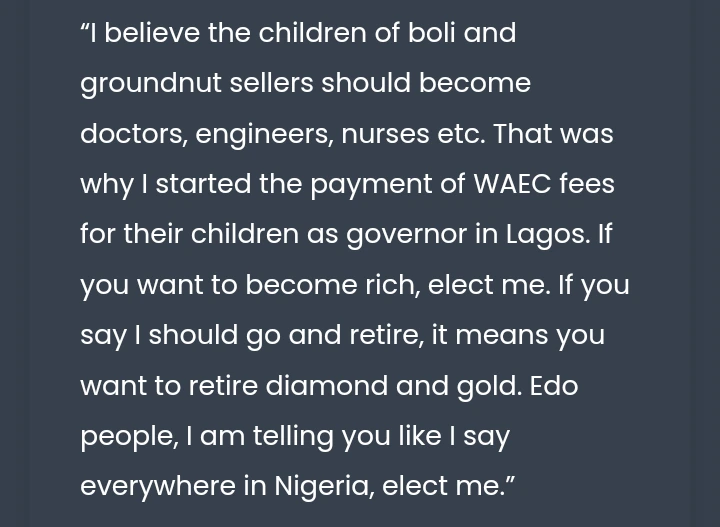 Lastly, Asiwaju Bola Ahmed Tinubu reeled out more of his plans with the promise that if he eventually win the fast approaching presidential election, they (his plans) would become a reality.
What do you think about the fact that Asiwaju Bola Ahmed Tinubu compared himself to "gold" and "silver"?