Checkout Photos Of Mr. Peter Obi At A Town Hall Meeting In Kafanchan That Has Caused Reactions.
Peter Obi, the Labour Party's presidential candidate, posted a few photos to his official Twitter profile a few hours ago, and they quickly went viral. The Labour Party's presidential candidate was pictured addressing the crowd in Kafanchan and expressing his joy at the big turnout.
He never missed an opportunity to thank everyone who came to the town hall meeting by including a write-up with the images.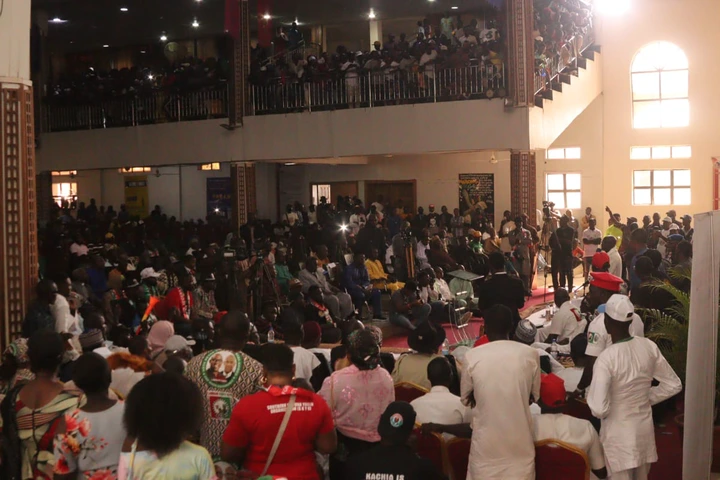 His remarks are "What an incredible, unheard-of meeting, and I'm thrilled to be here in Kafanchan's warm, welcoming community. I sincerely appreciate each and every one of you coming to talk to me. What a fantastic town hall."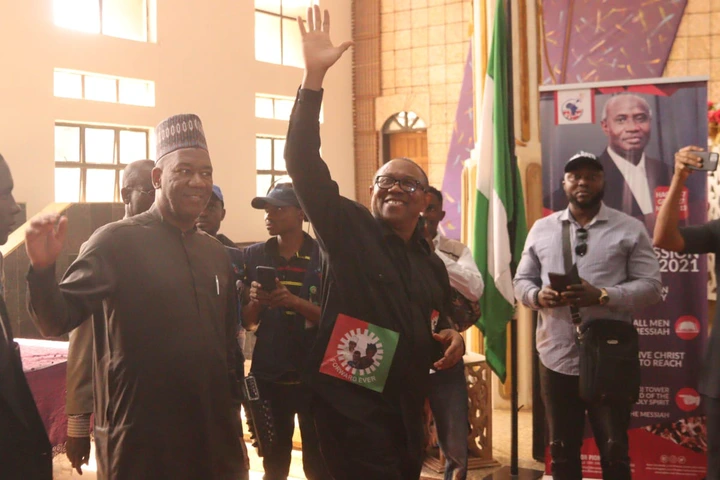 Many viewers were astounded by what he had to say and responded favorably to the post, while others shared their thoughts and ideas on what they had seen.



What are your thoughts and opinions on this?Please share your opinions with us because we'll be looking for them.