Chic Ankara dresses for Christmas
If Christmas is your favorite holiday of all, don't be afraid to pay attention to specific elements, such as your attire. The numerous Ankara gowns featured in this post are suitable for Christmas celebrations. The holiday season will go by so soon. Find a dress as soon as you can, and make the annual event memorable. No of the time of year, you always need a new clothing to put you in a festive mood.
These Ankara dresses are excellent for enhancing women's appearances. Ankara is widely worn in Africa, thus for the sake of the rest of the world, we shouldn't be scared to make it look better. There's no disputing that ankara dresses are becoming more and more fashionable, even in the west, as you've undoubtedly seen on the internet. You'll always appear stunning if you can pull off the appropriate look.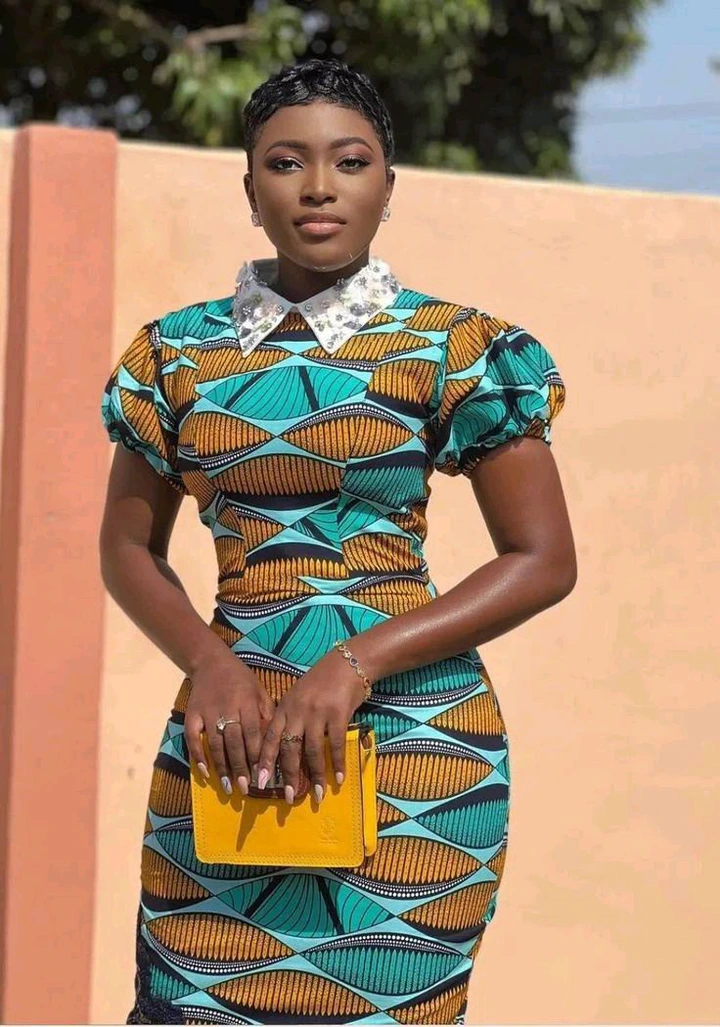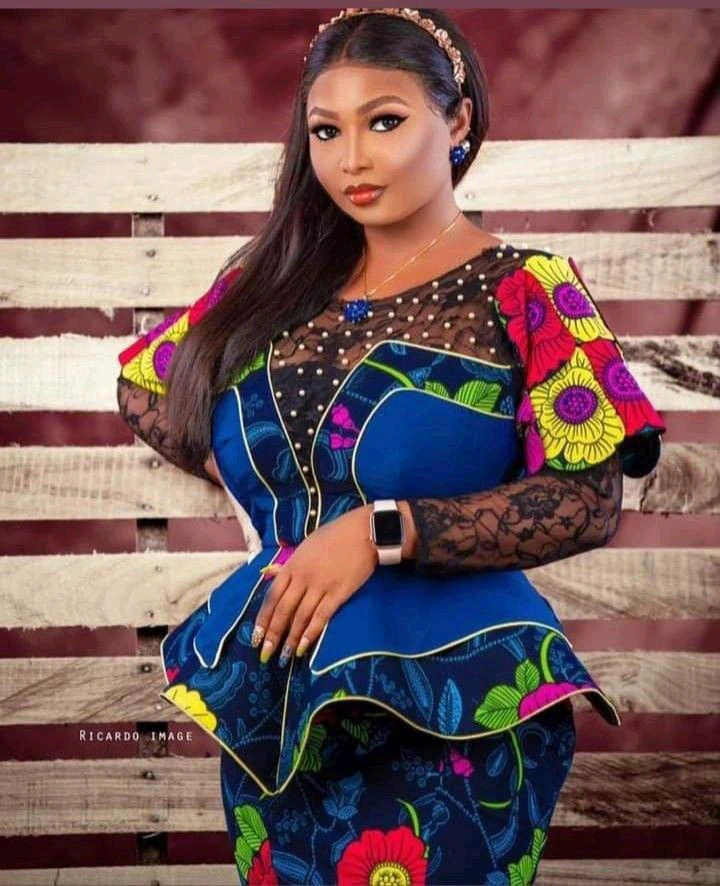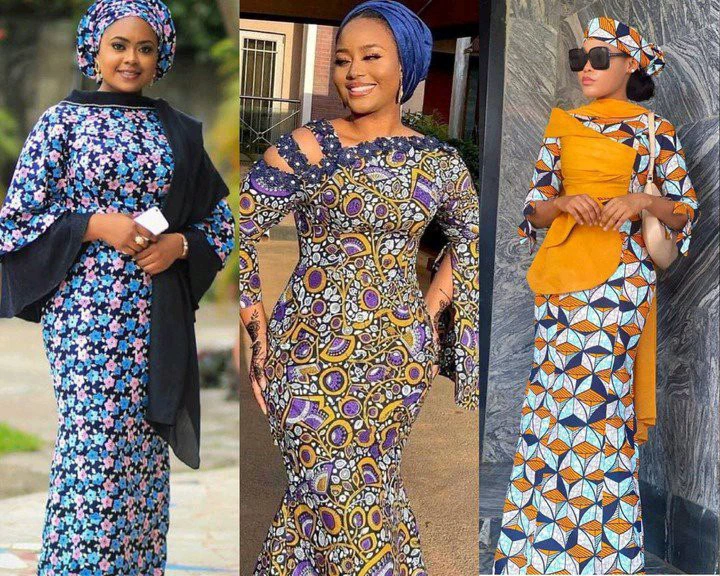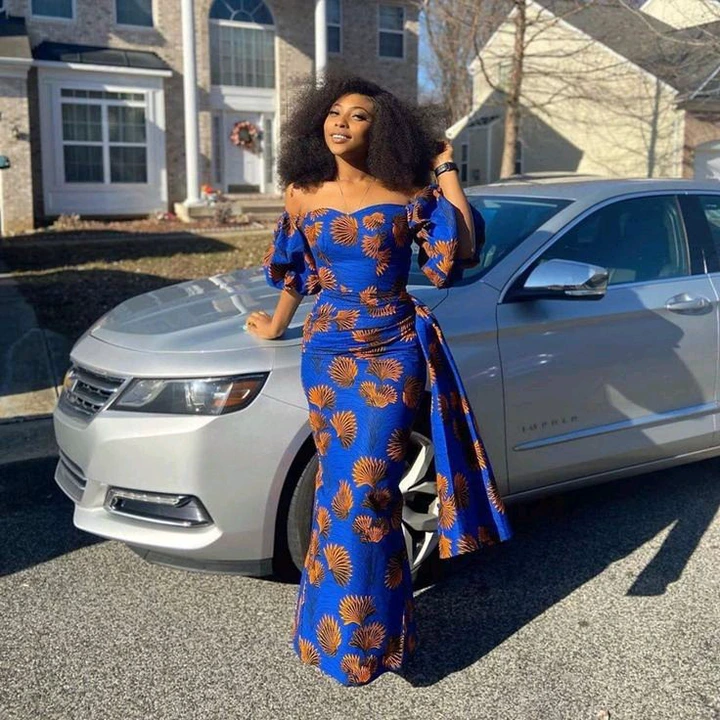 Use any of the aforementioned techniques this season to make an effort to appear nice and gorgeous.
If you liked this content, please help us out by leaving a comment.