"I Don't Want To Live A World Without You" – Bimbo Ademoye Pens Sweet Birthday Note To Bisola Aiyeola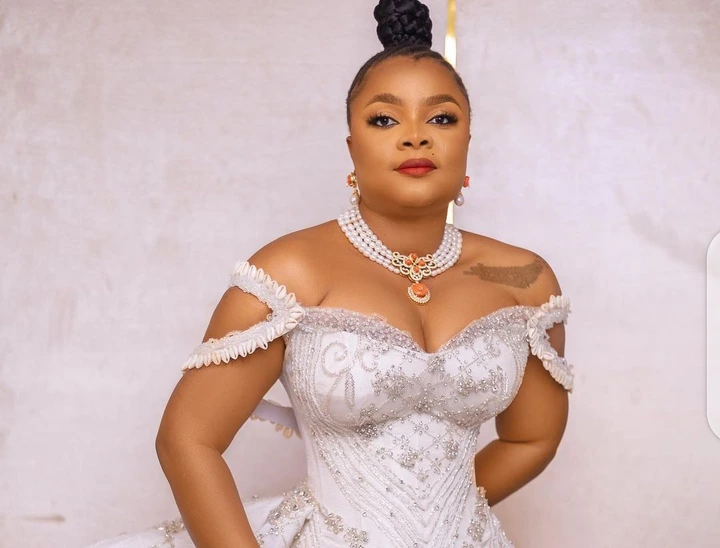 Sensational Nollywood actress, Bimbo Ademoye has taken to social media to pen a lovely birthday note to her colleague and friend, Bisola Aiyeola
Recently, the actress took to her official Instagram page to celebrate her colleague, actress Bisola Aiyeola, on her 37th birthday today, 21st January 2023.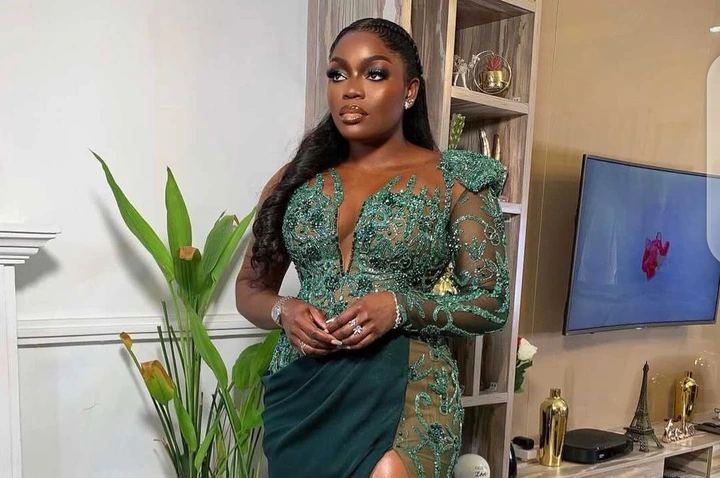 Sharing a heartwarming video of the wonderful moments she has with Bisola, the actress went ahead to recount the number of times the celebrant has been there for her without disappointment.
Speaking further, Bimbo continued to commend the mother of one for being being a sister, shoulder, adviser and for never judging her.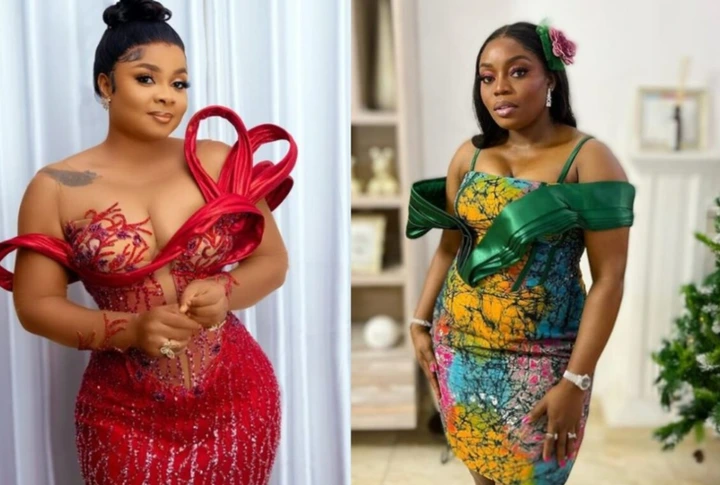 Not stopping there, the actress went ahead to confess her love for the celebrant as she revealed that she doesn't know what she did to deserve someone special.
She finally ended her statement by noting that she's thankful to God for the rare gift of a soul mate.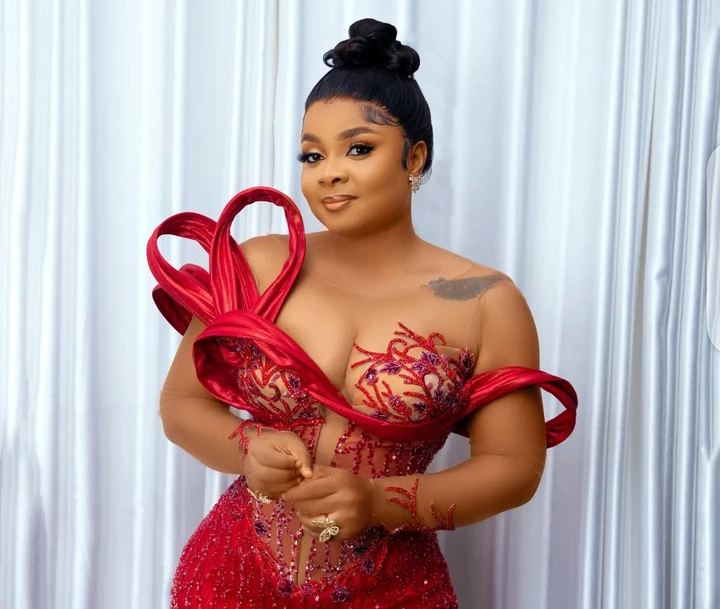 Part of her statement reads;
"Dear sister, remember when you said to me. I'd always be there for you, no matter what, I'd always love you.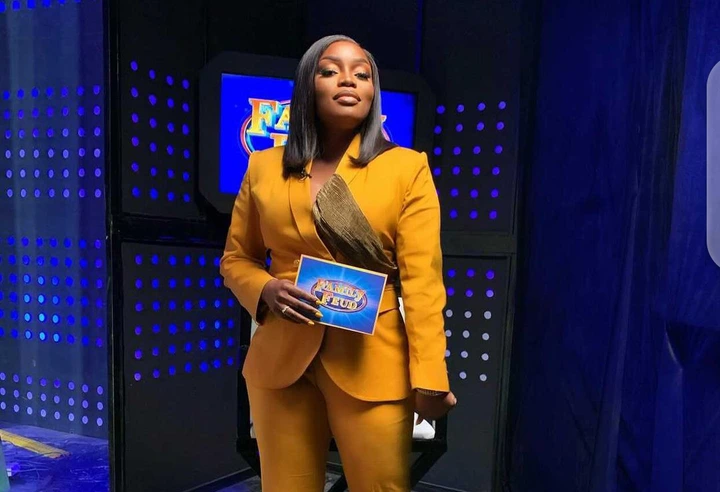 "Years have passed and you haven't for once gone back on your words. For every time I've called to cry my eyes out each time I felt I wasn't enough, you have always taken it upon yourself to get me out of that phase, always (last slide depicts that).
"Thank you for always being there. Thank you for making me forget the days human beings did me dirty all in the name of friendship.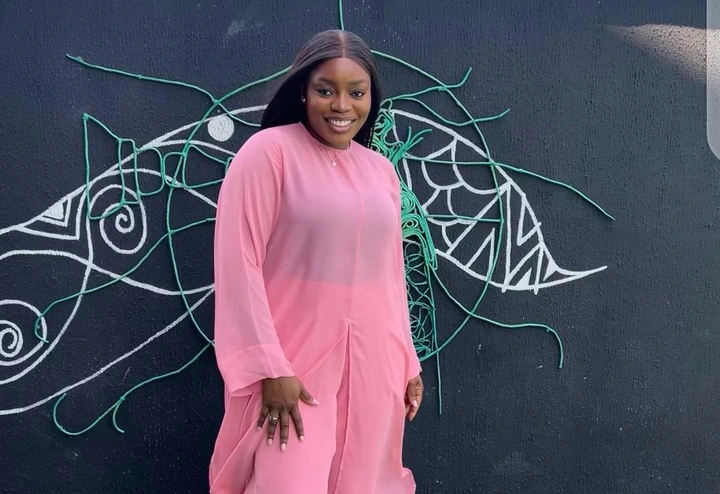 "You have given the term friendship and sisterhood a whole new meaning. I don't ever want to imagine a world without my sister sholly."
Check out the screenshot of her post below;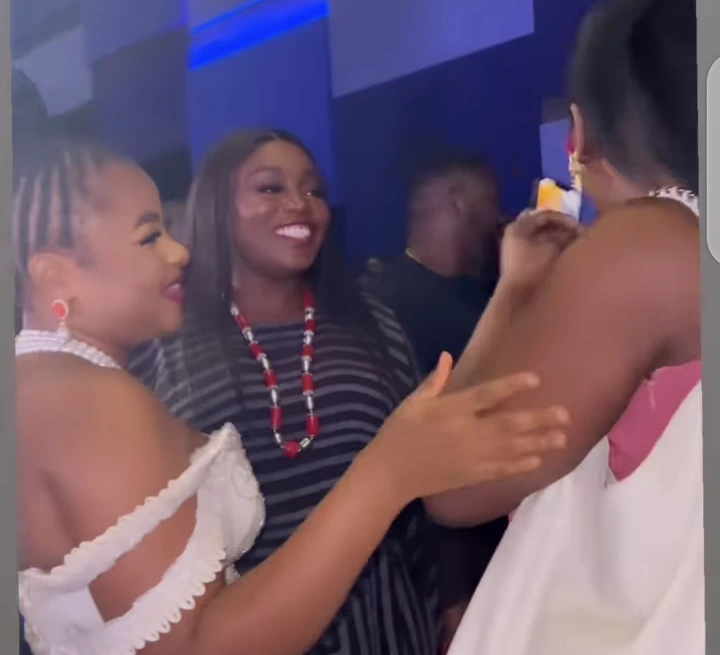 Click the link below to watch the video;
Source: Instagram