"If Out-of-School Children In The North Can Learn Quran, It Means They're Intelligent" — Peter Obi
Peter Gregory Obi, the presidential flag bearer of the Labour Party and former governor of Anambra State at the presidential town hall series organised by Arise Television, voiced his opinion on issues regarding out-of-school children in the North.
He stressed that these children can learn Quranic recitation and this shows that they are intelligent enough to learn other skills. He explained that he will come to their aid and ensure they are being equipped with the necessary skills that will make them grow.
He emphasized the need for education to be given a high priority because digital illiteracy is also a contributing factor to insecurity and unemployment. He also reiterated the need to move the country from consumption to production.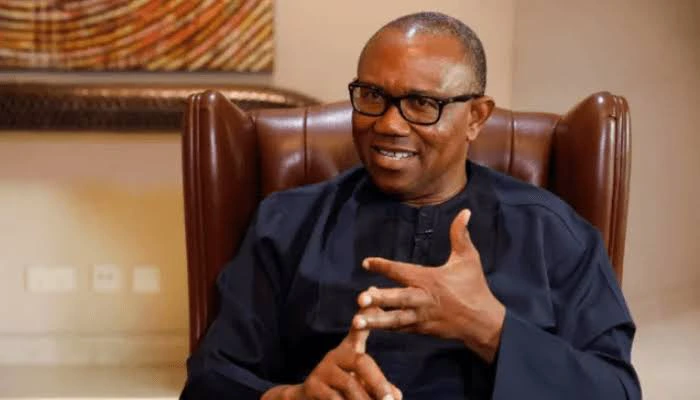 In his words
"If out-of-school children in the North can learn Quran, it means they are intelligent enough to learn skills, I will meet them in their point of need and teach them skills"