List of Managers that could receive the sack after EPL restart
The English Premier League is set to resume after the just concluded 2022 FIFA World cup. The League campaign went on a break with Arsenal topping the table followed closely by Man City and Newcastle United. Some of the Managers in the League like Mikel Arteta and Pep Guardiola have done very well so far.
While others have not done so much and are under pressure to deliver it else they receive the sack if the conditions and prospects of their current teams does not perform immediately after the restart.
Here they Are;
1. Graham Potter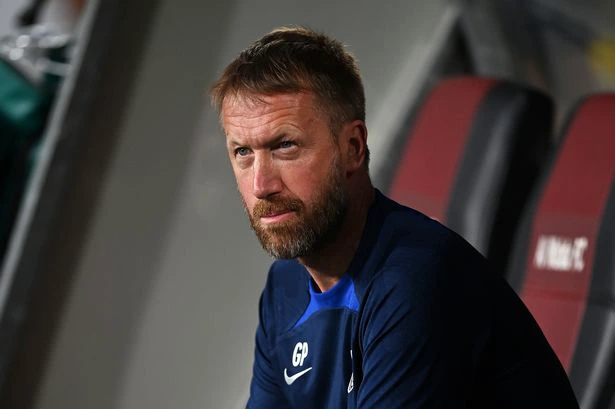 The English and Chelsea Manager did not have the best of games just before the FIFA World cup. He was just appointed this season to replace Thomas Tuchel and although he has been promised time, anything can happen based on Chelsea's pedigree of slacking any Manager at any stage.
2. Brendan Rodger.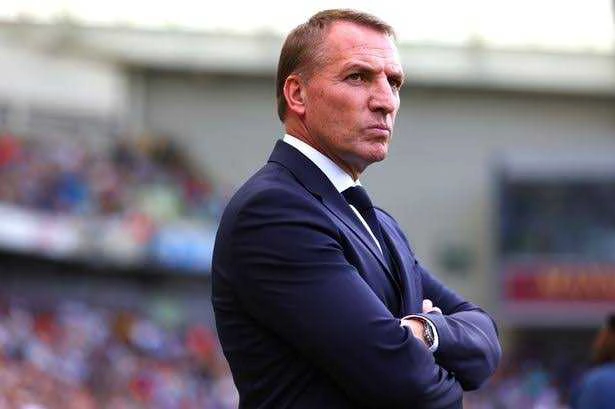 The Leicester city Manager has been linked with receiving the sack from his employers at Leicester. He has managed to turn things around should continue in that stead as a Football can change in minutes.
3. Jurgen Klopp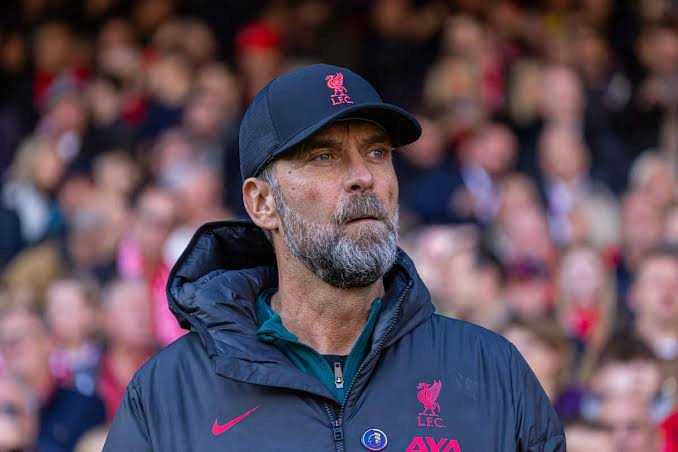 The German Manager had pledged to restore Liverpool from their current inconsistent state to their previous high and good performances. The EPL is about to restart and he needs to match words with action as any slip up, will prove costly to Liverpool and his job as well.