Meet The EPL Players That Started In The Final Of #Qatar2022
Scores of English Premier League (EPL) players participated in the 2022 World Cup. Seven of them, including the first choice goalkeeper of either side, were listed in the starting elevens of the final match. Who are these record-making players?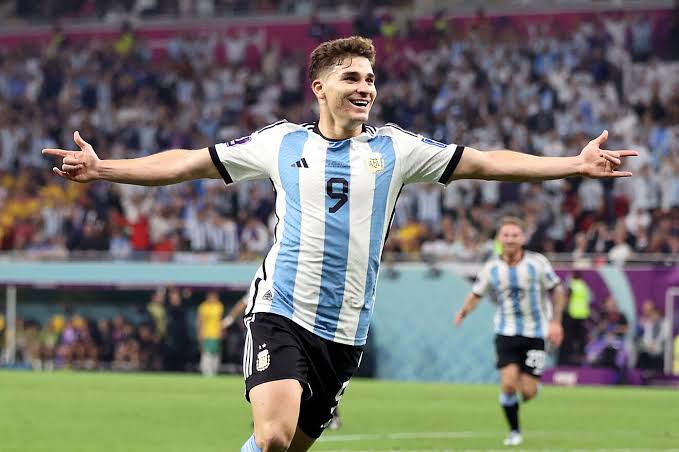 The first player on this list is Julián Álvarez who joined Manchester City earlier in 2022. The striker started as a centre-forward for Argentina as La Albiceleste clashed with France in the game. Meanwhile, Alvarez had scored goals prior to the final. Brighton's Alexis Mac Allister is the second player in this category. The former Boca Juniors star moved to the EPL in 2020 had scored one goal in five games for Argentina prior to the final.
Emiliano Martínez of Aston Villa and Cristian Romero of Tottenham complete the list of Argentine stars from the English top flight. The latter is one of the two keepers (along with England's Jordan Pickford) that have kept three clean sheets in the competition whereas the former is one of the most disciplined centre-backs in the tournament. Like Alvarez, Romero moved to England earlier in 2022.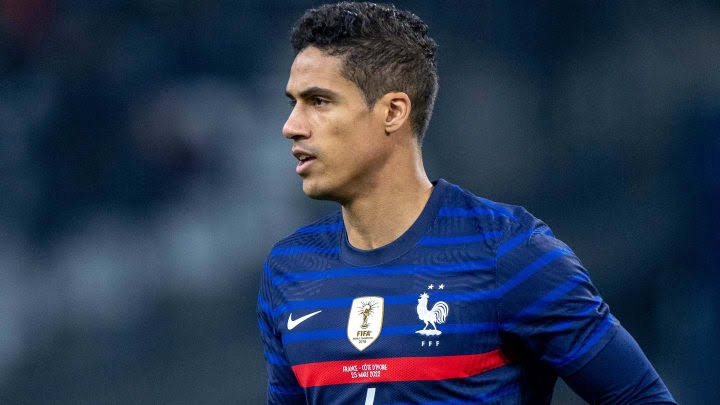 France first choice goalkeeper, Hugo Lloris is the second Spurs player that featured in the final of Qatar 2022. The French shot stopper, who moved to North London for a fee of €12.60m ten years ago, was in five of Les Bleus' 6 games prior to the final match. Unlike his Argentina counterpart, 2018 World Cup winner only kept one clean sheet. This was in the semi final clash with Morocco. Manchester United also contributed one defender to the final. This is Raphaël Varane who has now made a total of 13 appearances across three World Cup editions.
Thus, both of the goalies in 2022 World Cup final are from the English top flight.
All images are sourced from Google.