My Granddaughter Told Me That She Saw Me Crying, And Asked If It Was About Her Mom – Bolanle's Mom
The mother of Bolanle Raheem, the lawyer who was shot to death in Ajah, Lagos, on Christmas Day by a trigger-happy police officer, is devastated by the death of her daughter.
According to media reports, Bolanle and her husband were returning from Christmas service on that fateful day when the police officer asked them to park. And they were waiting for the vehicle in front to move so they could park well, before the policeman shot her at close range in the chest.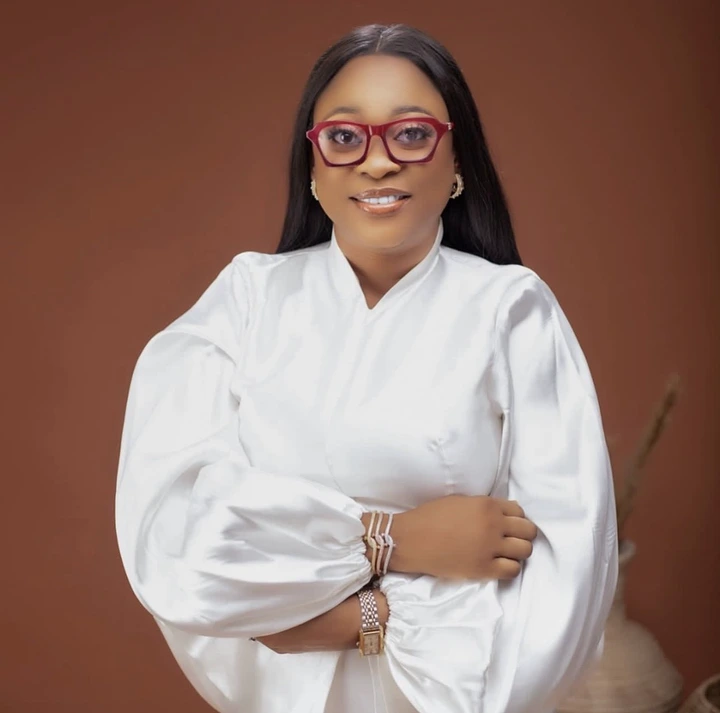 While speaking with the Lagos State Police Commissioner during a visit to the family, Bolanle's mom revealed that her daughter was pregnant with twins before her life was cut short.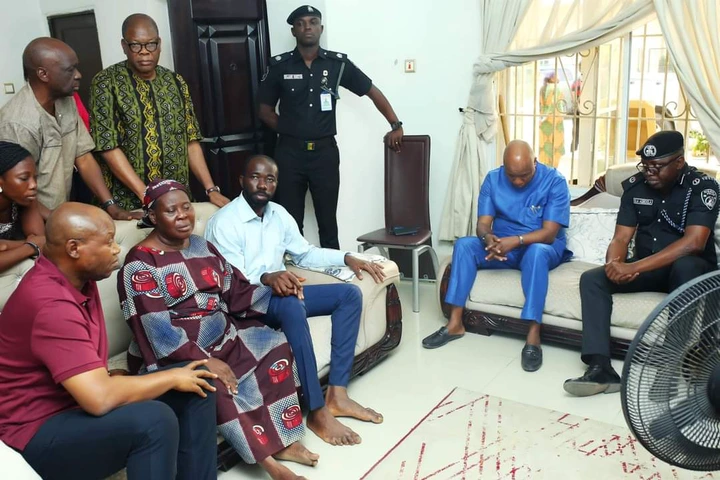 In the report which was made by The Cable, Bolanle's mother said that Bolanle left behind a five-year-old daughter.
Speaking about Bolanle's daughter, she said that the little girl saw her crying, and asked her if it was about her mother, then she told her to stop crying.
She said – "On Monday, my granddaughter came to me and said, 'Grandma Iju Ishaga, I saw you yesterday when you were crying, you were shouting, is it because of my mummy? And I said yes."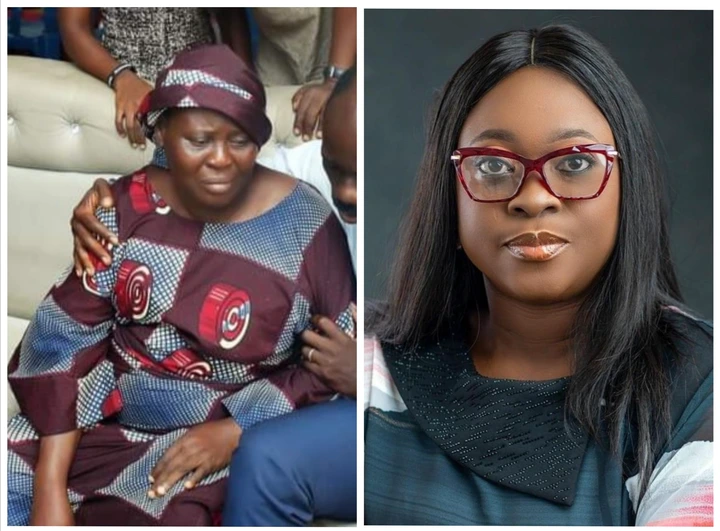 The authorities have promised that justice will surely be served in the case.
We pray for Bolanle's soul to rest in peace, and for God to give her family the fortitude to bear the huge loss.