Phyna, Doyin, And Saskay React To Allysyn's New Photos Online
Former Big Brother Naija housemate Osy Allysyn Audu is a model, content creator, and businesswoman better known by her stage name Allysyn. The beautiful lady recently uploaded fresh photos to her Instagram profile to highlight her beauty and the stunning all-black attire she donned for the pictures. She enjoys boasting on social media about how exotic she is, and this time she succeeded since she looked stunning. Her followers and colleagues including Doyin and BBN S7 winner Phyna were overjoyed to see her images, and they comments on them right.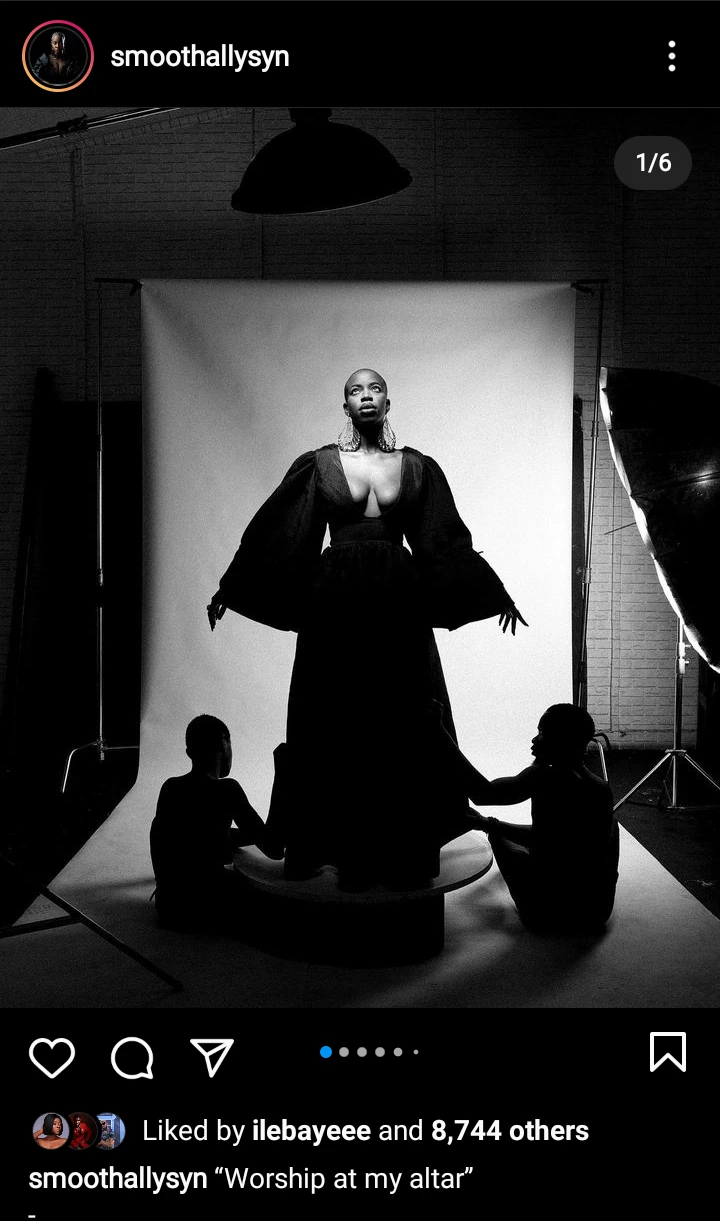 This time, her haircut made her look pleasant and immaculate, and she showed up in a stunning, floor-length black gown that emphasized her unique attractiveness and gave the impression that she was a stylish dark-skinned woman. She posed beautifully for photographs, demonstrating what a polished fashionista she is. She captioned her Photos "Worship at my altar"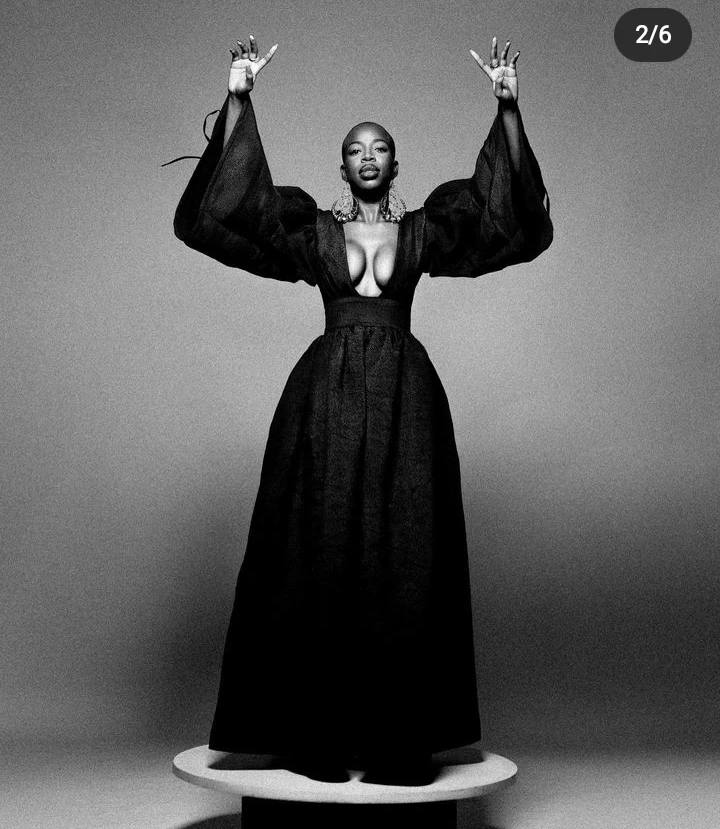 Allysyn posted the images to her Instagram account, where her followers and colleagues, including Phyna, Saskay and Doyin saw it and reacted instantly. BBN S7 winner, Phyna commented "True African".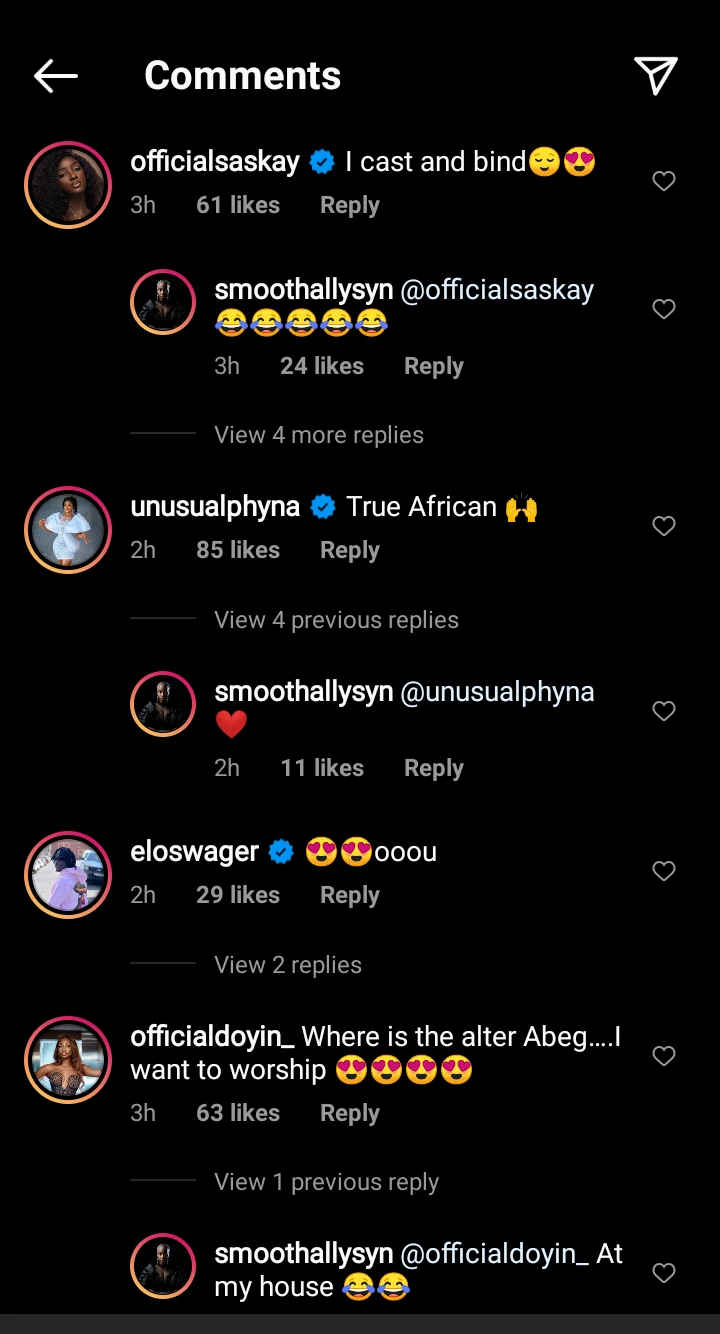 Photo credit: smoothallysyn Instagram page.