"Tell The World Am Back" – Davido Says Ahead Of His Performance In Qatar [Video]
Davido shared a video clip telling his fans that he's back to the world. He made a short video clip revealing to his fans and friends that he's back to social media. Davido knows that his fans were worried about his distance from social media so he excitedly announced his return.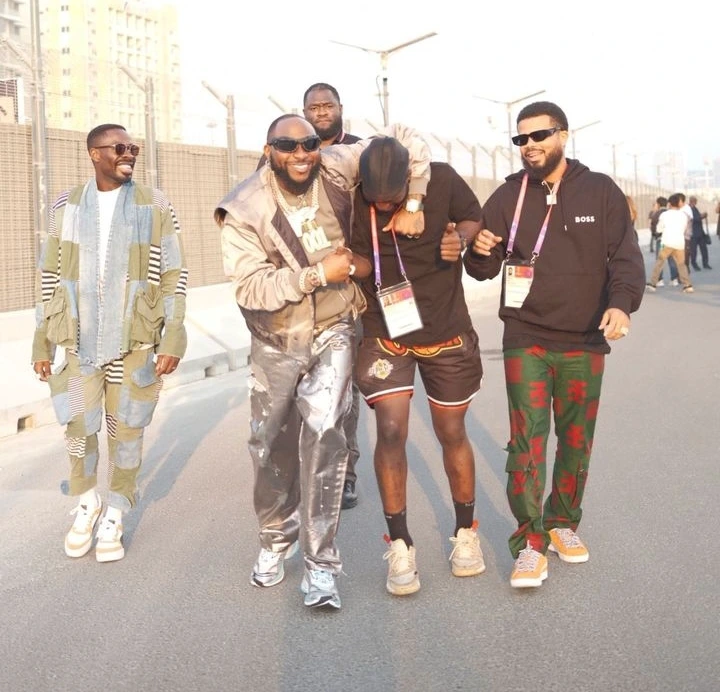 Davido was seen seated in a car and his partner Chioma was seen beside him. Davido was looking excited and he made a statement saying " Tell the world am back, let's go". After his statement, he shut the car door and they drove off happily. Click on the link to watch the full video clip.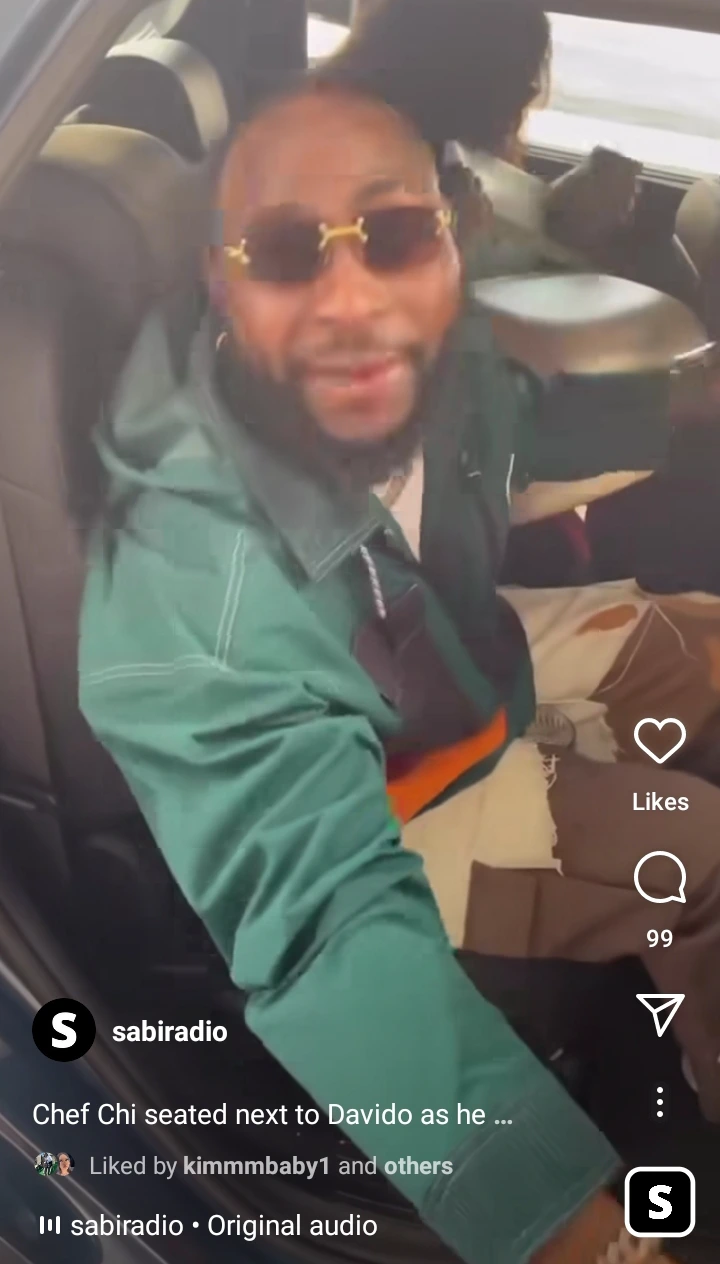 The FIFA world cup is ending soon and Davido is among the musician that was invited to perform and the people of Qatar welcomed him warmly. He did not travel to Qatar alone, rather his partner Chioma travelled with him and they were able to make a fashion statement. Check out some comments below.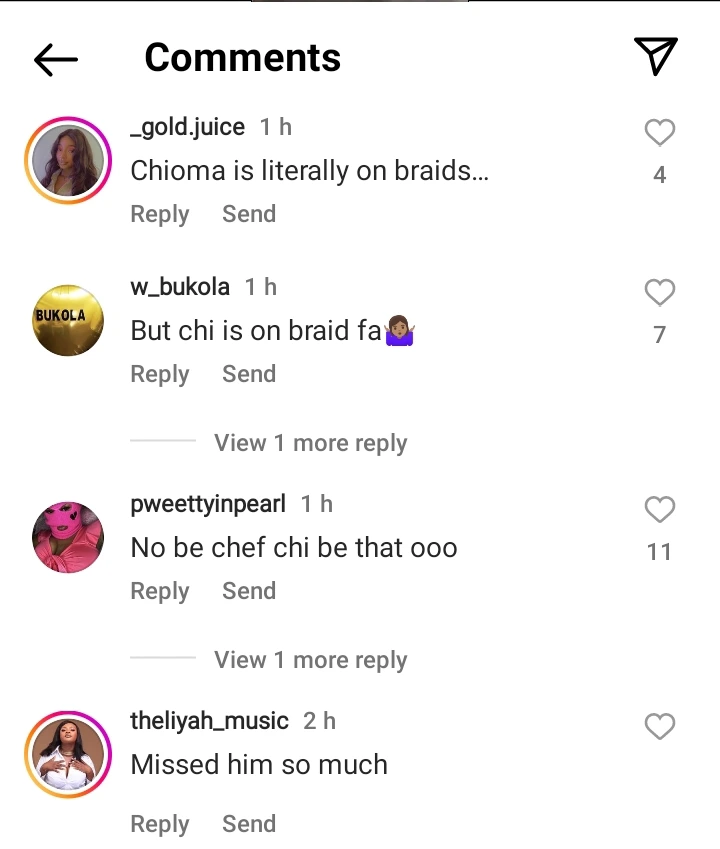 Source: Sabiradio