"We Haven't Seen President Buhari Move With Tinubu Like Obasanjo Did With Yar'Ardua" – Sumner Sambo
Speaking on issues concerning the 2023 presidential elections, Mr Sumner Sambo, an Arise TV editor disclosed some of his observations with the different political parties so far.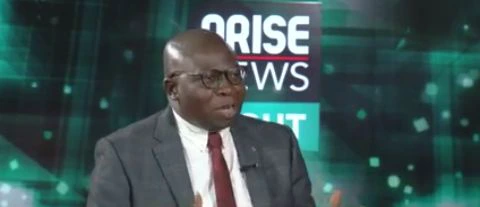 One of the issues talked about is the APC rallies that have been going on for several weeks now. Mr Sambo said one of the surprising things about the APC rally is the fact that president Buhari hasn't been attending some of them, especially the one held in Kaduna which is the geopolitical zone of the president.
He said "We haven't seen president Buhari moving around with Bola Tinubu like former president Olusegun Obasanjo did with Yar'adua in 2007 and people are beginning to ask questions and wonder 'why did the presidency fix his trip almost at the same time that the APC is fixing its rally"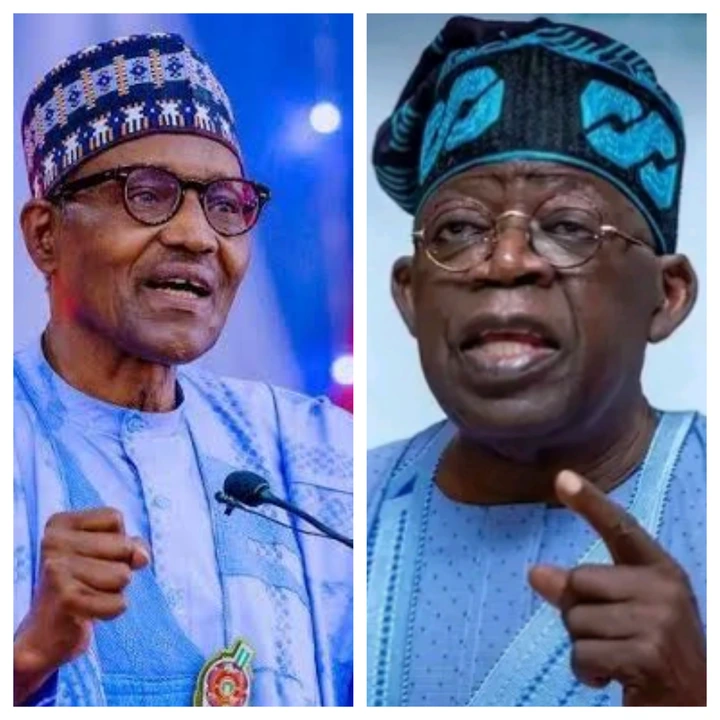 Mr Sambo opined that president Buhari's stance is unsettling some APC leaders. He also said Tinubu doesn't seem affected by President Buhari's absence as he's been going ahead visiting several states.
Please kindly share the article with friends