Why Ramaphosa made a U-turn on announcing his resignation
President Cyril Ramaphosa's allies spent nearly half of Thursday's workday trying to talk him out of resigning as head of state.
https://www.iol.co.za/mercury/news/ramaphosas-resignation-u-turn-advisers-supporters-call-for-him-to-take-panel-report-on-review-4f7f5d7b-74d7-48ac-9f76-79a3a59f604f
Following the release of the indicting section 89 panel report about his behaviour in connection with the theft of foreign currency from his Phala Phala game farm in 2020, Ramaphosa was expected to announce his resignation via a televised address.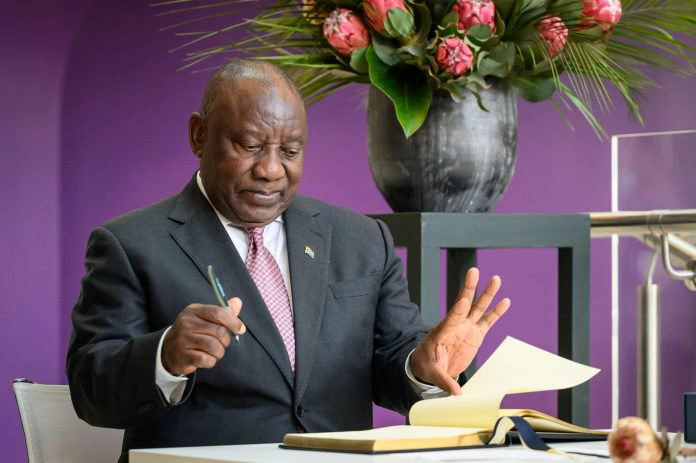 According to reports, the president's supporters, including ANC chairperson Gwede Mantashe and members of the NEC including Gwen Ramokgopa, Ronald Lamola, Enoch Godogwana, Oscar Mabuyane, Zamani Saul, and Derek Hanekom, tried to persuade him that they would do whatever it took to ensure he survives Friday's special NEC.
According to reports, Mantashe was the one who decided that Ramaphosa's spokesman, Vincent Magwenya, should address the press on Thursday.
Initially, Magwenya told the media that Ramaphosa would address the country later that day. That he was prepared to resign was made clearest by this statement, which was made in front of other ANC leaders.
His supporters admitted as much on Wednesday night, with some actively looking for a replacement to serve as caretaker president.
Reports suggest that some Ramaphosa supporters were considering putting former president Kgalema Motlanthe in charge.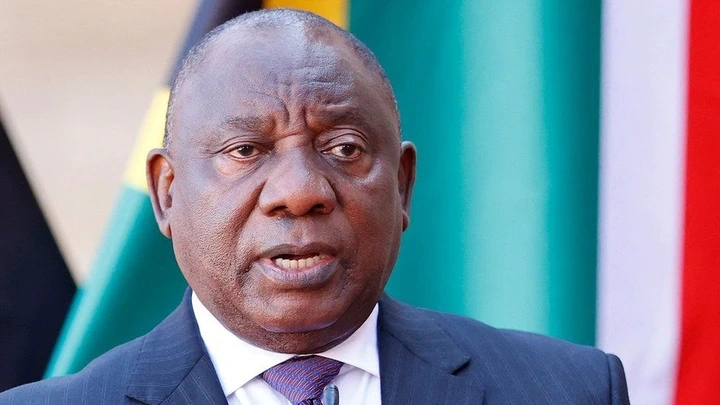 Given that Motlanthe was adamant that he would not take on the responsibility, Ramaphosa's supporters had to beg him to change his mind about stepping down.
According to one Ramaphosa insider, Mantashe argued that the president couldn't address the nation without consulting the ANC's highest decision making body, the NEC, which meets between ANC conferences.
https://mg.co.za/news/2022-12-02-this-is-why-ramaphosa-made-a-u-turn-on-resigning/?amp